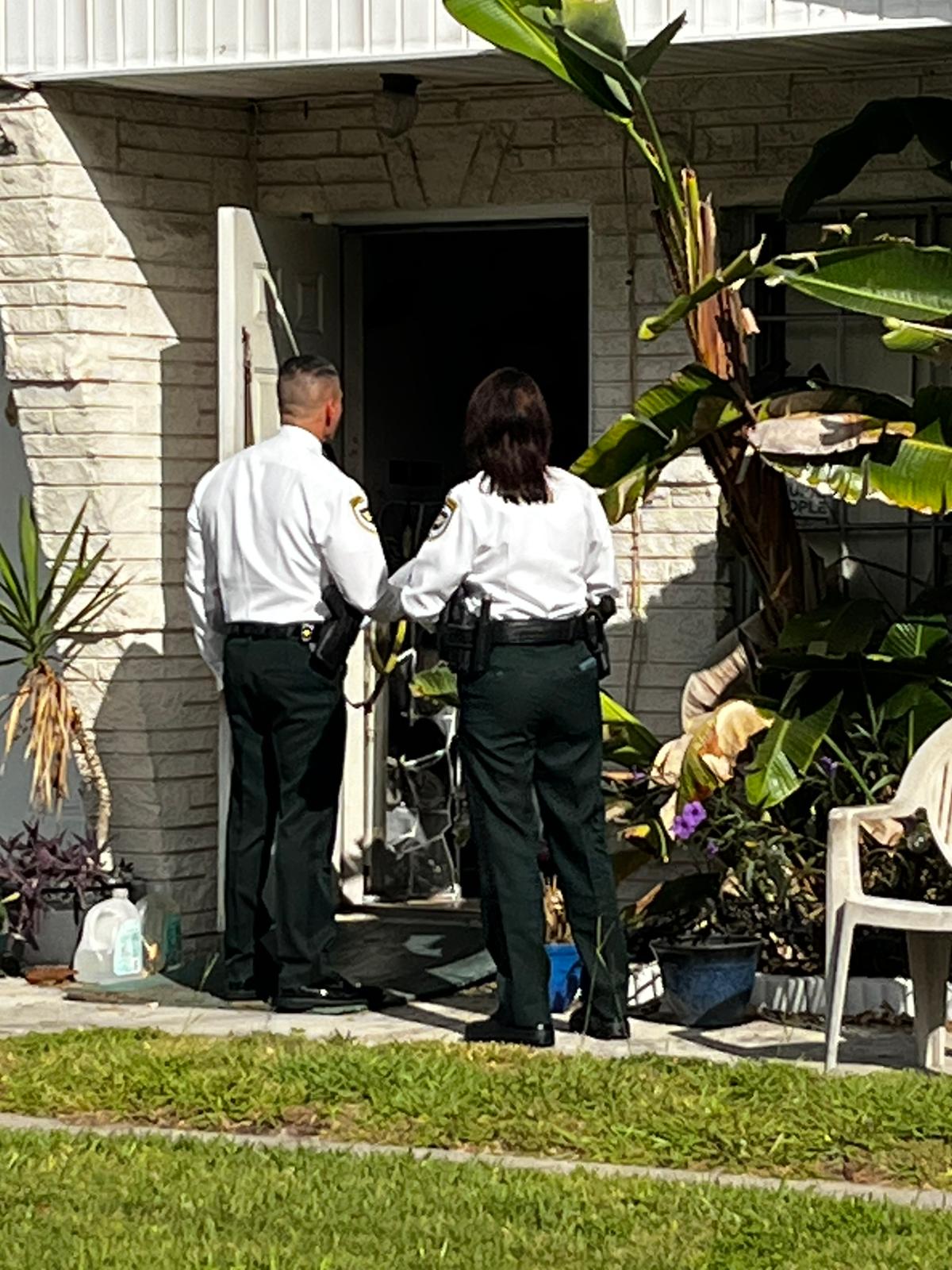 At least 40 sex offenders in Hillsborough County were arrested during a Halloween Operation. The yearly initiative unites law enforcement officials from Team HCSO, FDLE, and FDOC to go out and ensure offenders are following the rules of their probation.

Preliminary information shows that 123 offenders were contacted by deputies; 83 of those were found to be in compliance. A total of 40 offenders were arrested, 37 of them for violations of their probation. Twenty-one of those arrests resulted in new felony charges.

Multiple electronic items and devices were collected during the operation, and search warrants and forensic downloads are expected to bring more charges in the near future.

"I am grateful to all of our law enforcement partners, and the hardworking and dedicated employees of teamHCSO for their work in ensuring that our community is safe this Halloween," said Sheriff Chad Chronister. "There is nothing scarier than the thought of our children in the dangerous grasp of a predator."

This information will be updated in the near future as we get more data from the different districts within Hillsborough County.