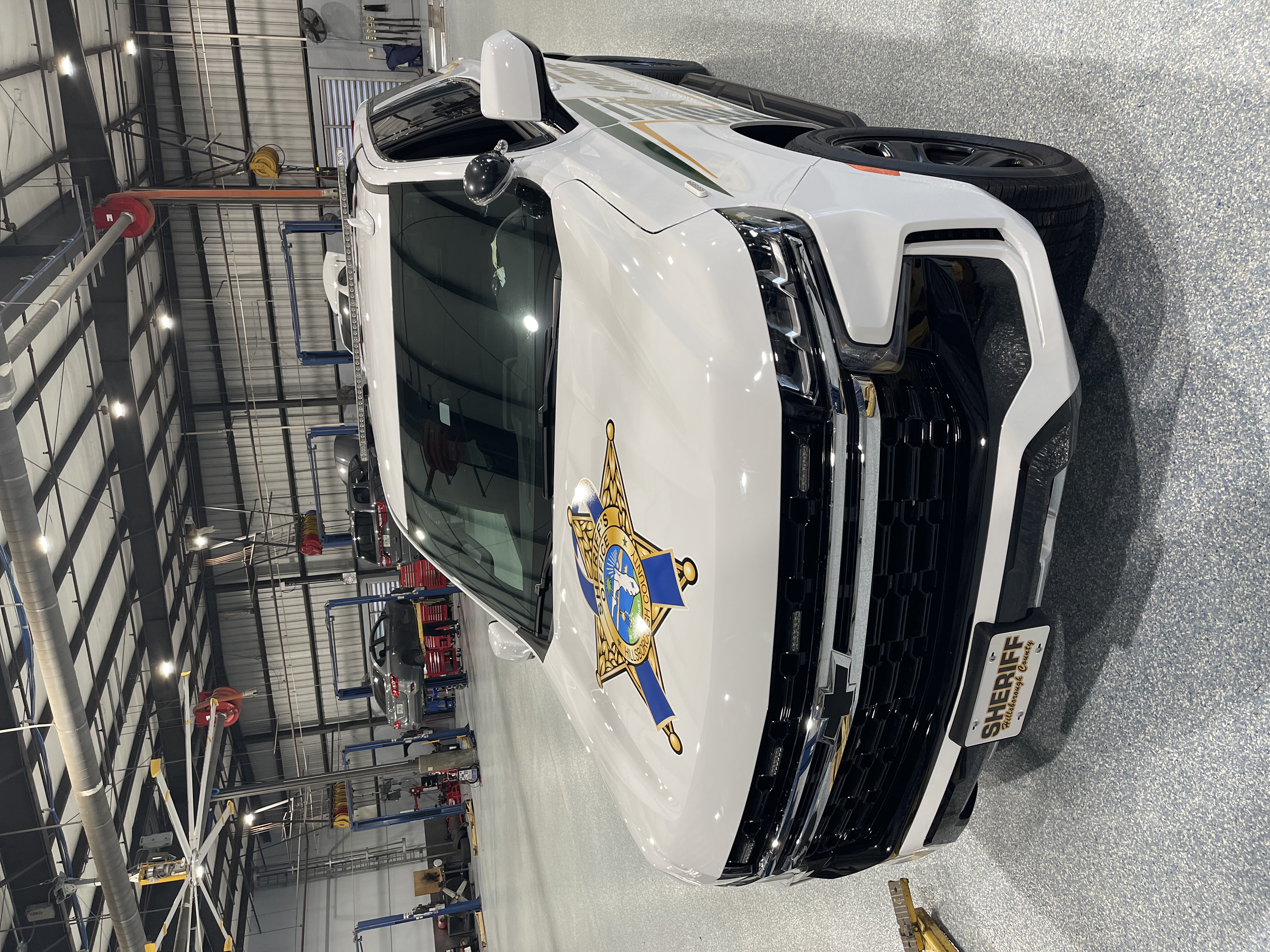 In honor of National Human Trafficking Awareness Day, January 11, the Hillsborough County Sheriff's Office is debuting its first blue ribbon vehicles.
Blue is recognized as the universal color for human trafficking prevention. Two patrol vehicles from each of the five HCSO district offices have been outfitted with blue ribbon decals on the hood and sides of the vehicles along with a message encouraging individuals to report potential human trafficking by calling the National Human Trafficking Hotline at 1-888-373-7888.
The goal of the blue ribbon decals is to spread awareness of human trafficking, remind the public of how to assist potential victims, help victims identify their own circumstances, and realize that resources are available.
"Raising awareness is one of the strongest weapons we have to fight the battle against human trafficking in our community and across the world," said Sheriff Chad Chronister. "Knowledge is power. By helping make the public aware of this practice and showcasing a resource to help victims, together we can bring an end to this horrific trade."
The blue ribbons will remain on patrol vehicles through the month of January, National Human Trafficking Prevention Month.
A video showcasing the new human trafficking awareness vehicles can be viewed here.