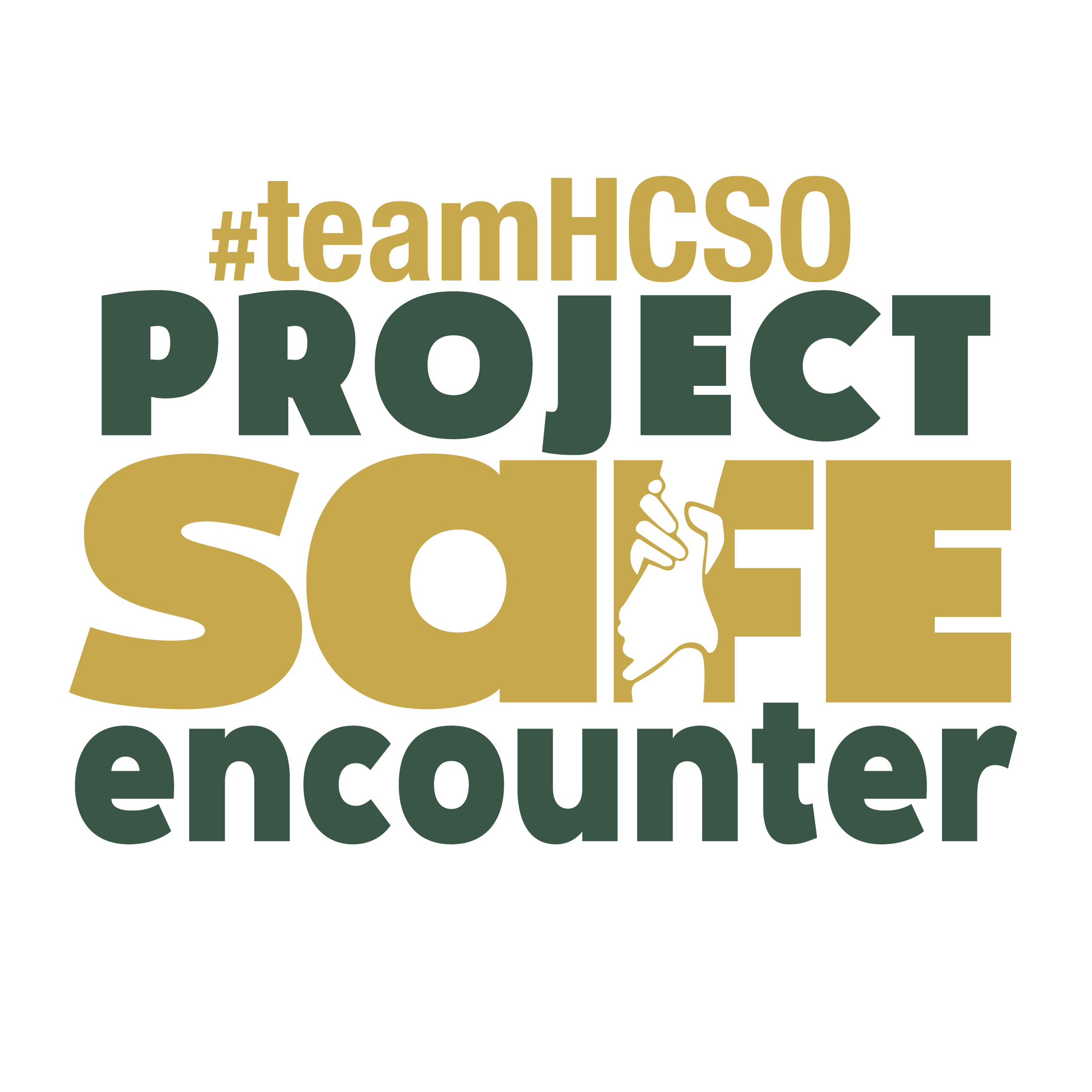 Sheriff Chad Chronister and the Hillsborough County Sheriff's Office are pleased to announce the launch of a program that will help deputies better communicate with vulnerable populations.

The new online registration system is called "Project Safe Encounter." Hillsborough County residents can register themselves or family members who suffer from Alzheimer's disease, blindness, autism, Down syndrome, deafness, and other medical and developmental disabilities that affect the way individuals interact and respond to law enforcement officers.

The information that is voluntarily provided through "Project Safe Encounter" will be available to deputies as they respond to a call involving the registered person and/or their address. Deputies will be able to quickly access pictures, information about how to best communicate with the individual, and potential triggers to avoid.

"In times of crisis, every second counts," said Sheriff Chad Chronister. "With this information now readily available to our deputies, they will be prepared to deescalate a situation before they even respond to a call and come into contact with the known individual."

Project Safe Encounter is available in English and Spanish. Click here to register.

To view a tutorial video, click here.

To watch Sheriff Chronister's Public Service Announcement on Project Safe Encounter, click here.