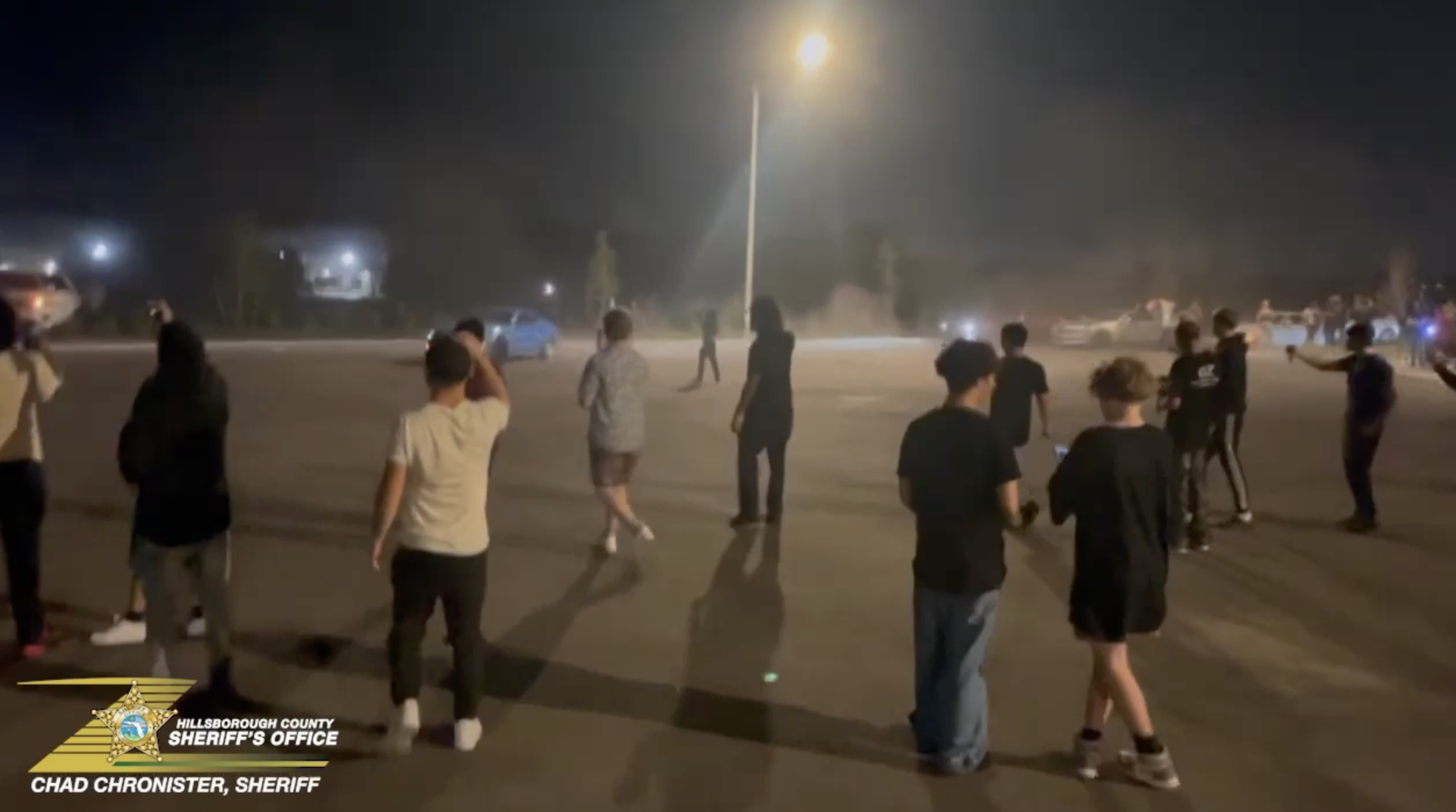 In a collaborative effort to combat illegal street takeovers, the Hillsborough County Sheriff's Office executed "Operation Safe Street" on Friday, September 15, 2023. The operation was focused on Brandon and its surrounding neighborhoods.
"Operation Safe Street" was launched in response to intelligence that a significant vehicle presence was converging in Hillsborough County to engage in street takeovers.
The results of "Operation Safe Street" are as follows:
Traffic Stops: 11

Criminal Citations: 8

Spectator Citations: 4

Arrests: 4
Additionally, two vehicles were impounded as a result of the operation, with one vehicle subject to a 30-day hold due to the nature of the violations.
Many of the citations issued during the operation involved juvenile drivers and passengers participating in the street takeover event.
"Parents, I am pleading with you to warn your children about the dangers of participating in these events," said Sheriff Chad Chronister. "We are sending a strong and unmistakable message: reckless behavior will not be tolerated in our community."
The Hillsborough County Sheriff's Office remains committed to ensuring all residents' roads are safe. If you see or know of a street-racing event, please contact (813) 247-8200.