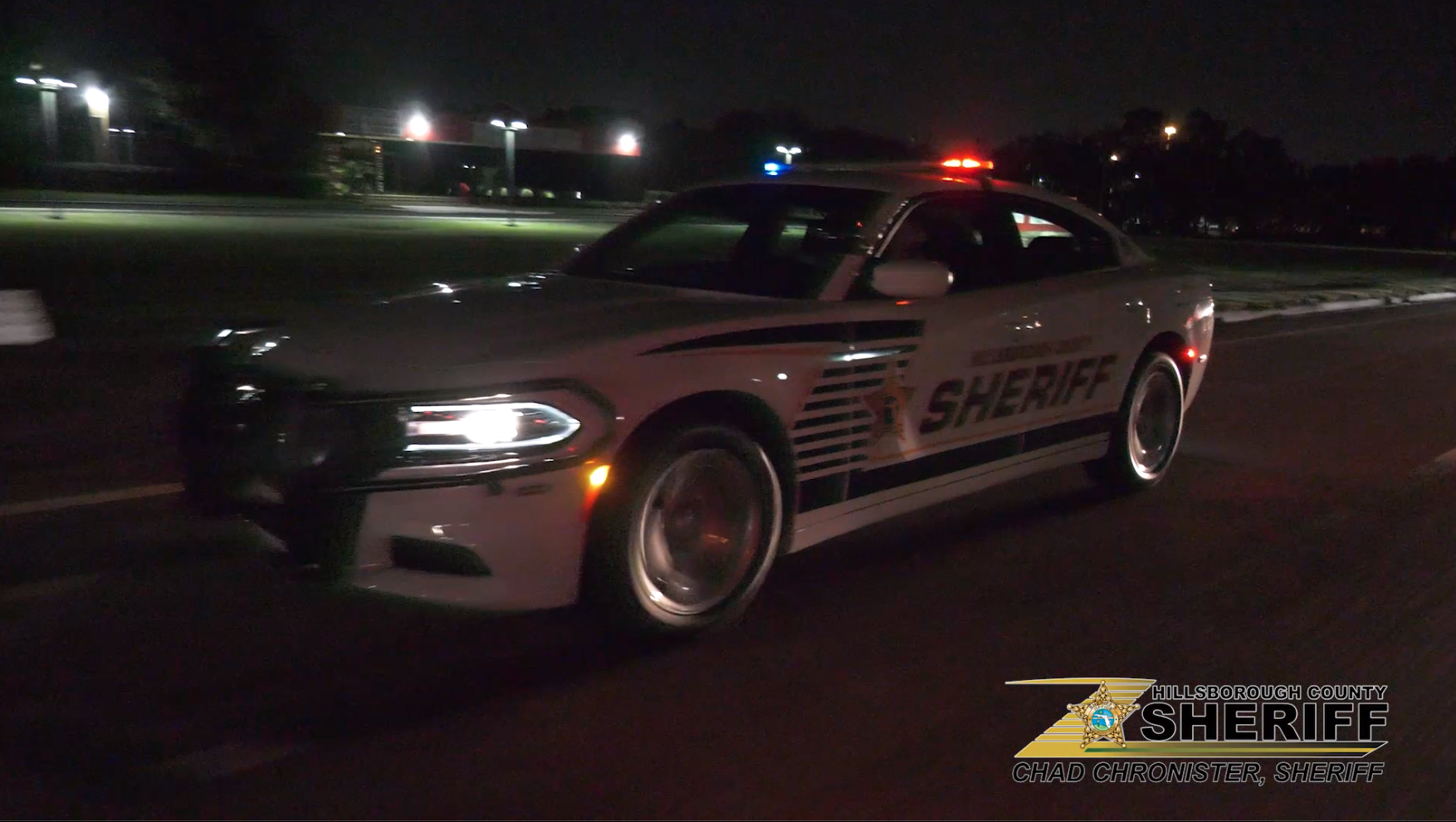 In order to better serve citizens, cruise lights have been installed on a small number of Hillsborough County Sheriff's Office's patrol vehicles.

Cruise lights are different from emergency lights for several reasons. With cruise lights, the light bar on top of deputies' vehicles won't be fully lit; only the red and blue lights on the left and right side of the bar will be illuminated. Cruise lights are always on and they're dimmer than emergency lights. They don't flash, either.

"Cruise lights make it possible for our deputies to be more visible," said Sheriff Chad Chronister. "In turn, we hope that will deter crime."

In one study, when cruise lights are used, they have been shown to decrease the number of vehicles stolen, arrests, vehicle burglaries, and vehicle accidents.

HCSO is testing the cruise lights during a six-month trial period. They are currently implemented in the following areas: Lutz, Nuccio Park, Carrollwood, Sun City and Bloomingdale.

"The main reason we're using cruise lights is because we want our community to know that our deputies are out there, being more visible, keeping their community safe," added Sheriff Chronister.

Drivers who see the constant red and blue lights on each side of the light bar should not worry. They are in place so that citizens can recognize HCSO deputies are out patrolling in their communities.