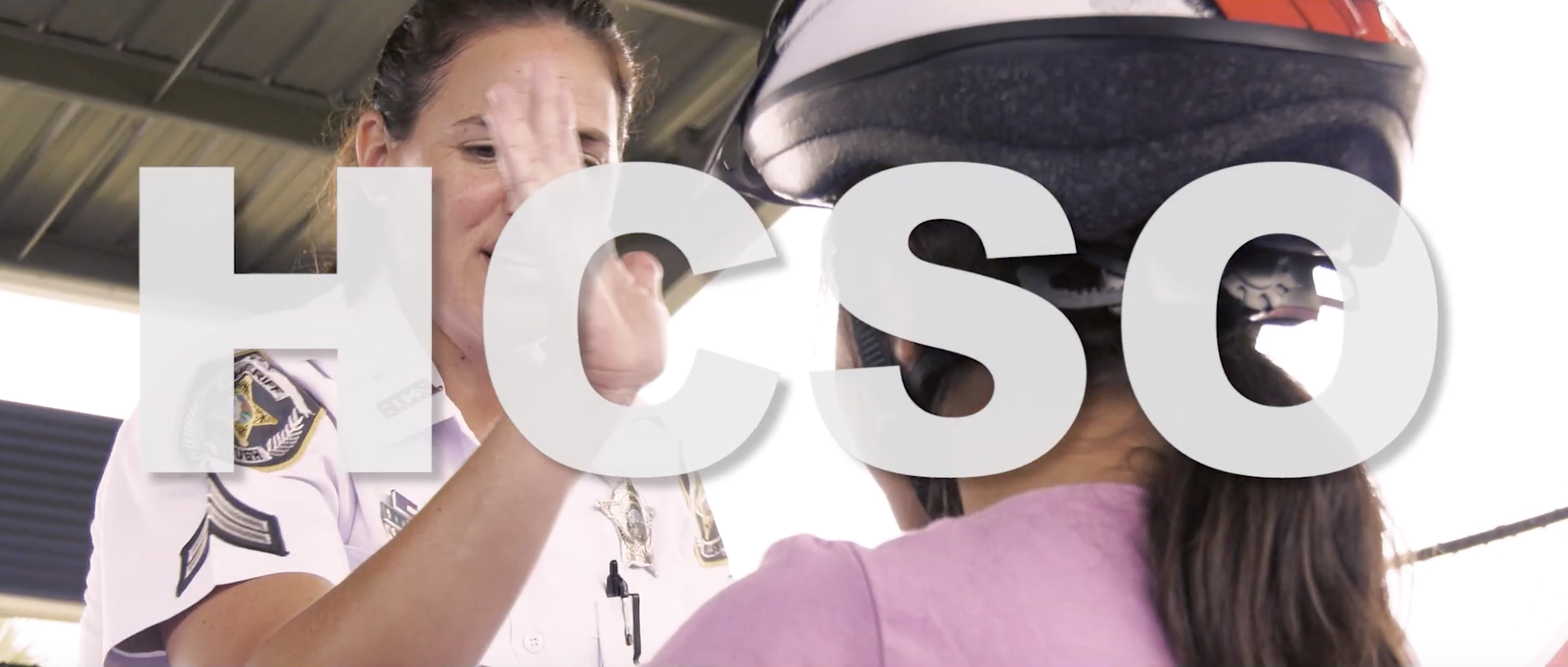 In a new recruitment video released to the public on Monday, November 25, the Hillsborough County Sheriff's Office is working to highlight the various roles a deputy can serve in at HCSO reach people who may have never thought about joining law enforcement.
"We want to show people that being a deputy is not just uniform patrol," said Sheriff Chad Chronister. "Wherever your interests lie, whether it's being out on the water, working with a K-9, or being in the community organizing events with children, there's a spot for you on Team HCSO."
The Sheriff's Office is continuously working to grow and diversify its staff to better reflect the diverse community it serves in Hillsborough County.
With the new year quickly approaching, Sheriff Chronister is also hoping to lure people with a New Year's resolution of starting a new career.

"What better time than now to change your life by changing your profession? HCSO offers excellent pay and benefits, a great retirement plan, a healthy work-life balance and best of all, a chance to work in beautiful Tampa Bay," said Sheriff Chronister.

The Sheriff's Office is always accepting qualified applicants. To learn more about the Hillsborough County Sheriff's Office or apply for a job, visit joinHCSO.com