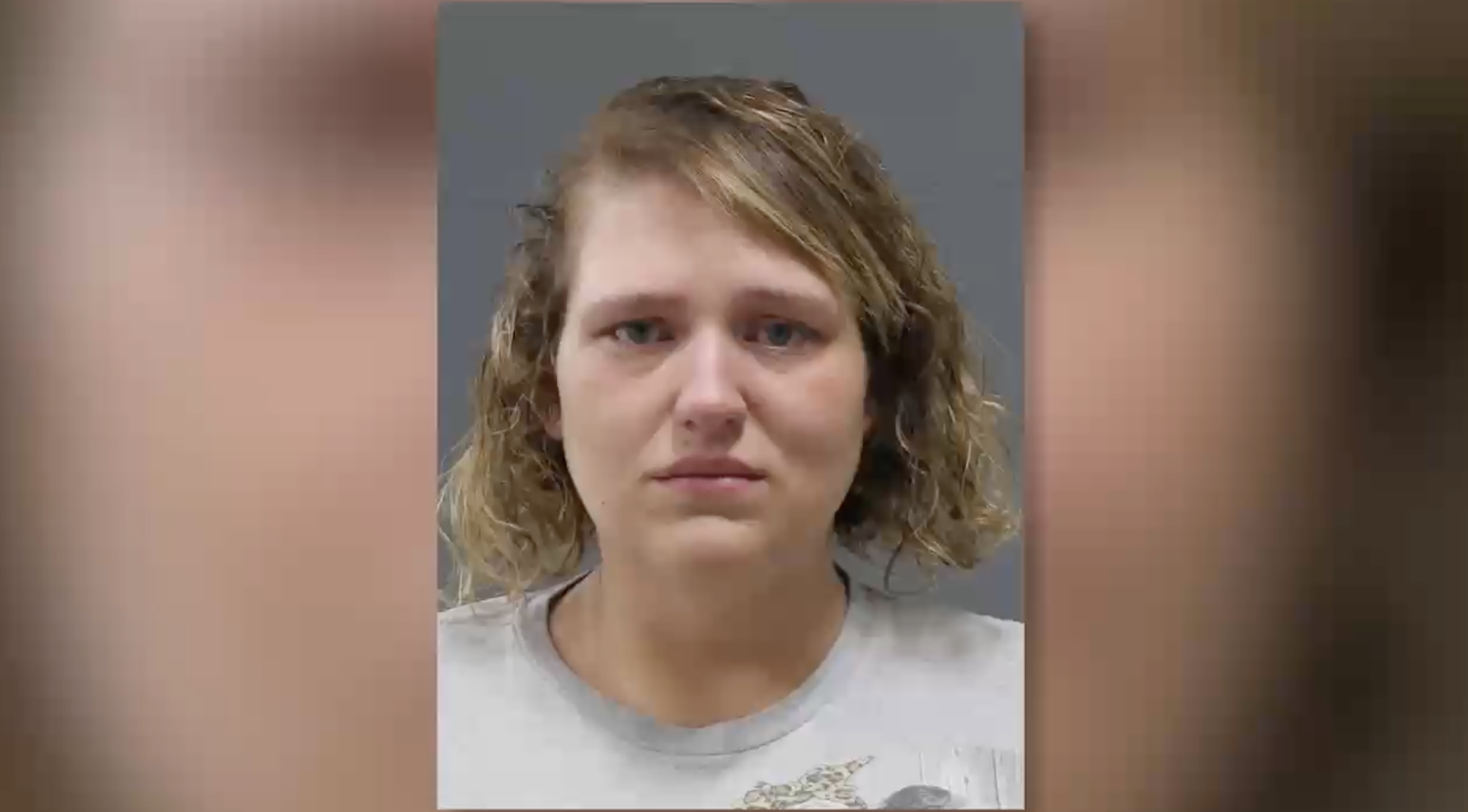 Thanks to a collaboration with a law enforcement agency in South Dakota, the Hillsborough County Sheriff's Office has arrested a woman for falsifying a sexual assault claim. Renee Dawn Skoglund, 30, was taken into custody in Sioux Falls, SD, on Friday, March 10, after wrongfully reporting sexual battery in Hillsborough County.
"This case is truly disheartening," said Sheriff Chad Chronister." There are far too many victims faced with this type of trauma. This woman took advantage of our 911 emergency line and diverted attention from actual victims who need the viable resources available in these investigative scenarios."

On Wednesday, March 8, 2023, Skoglund contacted HCSO reporting that an "unknown" suspect sexually battered her. She advised the dispatcher that the incident occurred alongside Interstate 75, north of College Avenue, in the Ruskin and Apollo Beach area. Mrs. Skoglund further explained that she was blindfolded and bound by a rope inside her rental car after stopping on the side of the road due to a warning light.

Through investigative means, detectives learned Skoglund was visiting from Sioux Falls and planned to return home later that day. After a thorough search of the area for a suspect, detectives discovered the same rope was available for purchase at Wal-Mart, which led detectives to numerous Walmart locations for further suspect information. Detectives identified Mrs. Skoglund on video just eight hours before the reported attack purchasing the rope.
Following this discovery, detectives recovered video from multiple places Mrs. Skoglund visited in the time surrounding the attack, refuting her initial statements.
After returning to South Dakota, Skoglund reported the attack to the Sioux Falls Police Department to receive medical services, but she was confronted with the facts of the investigation. She attempted to change her statements before eventually admitting to fabricating the entire incident.
"We are committed to dedicating significant resources to investigating any crime. I'm outraged by this lie, and I hope that anyone who believes it's okay to falsify a report realizes the severity of their actions," said Sheriff Chad Chronister. "I'd like to thank the Sioux Falls Police department and the State Attorney's Office for their assistance in this case."
Skoglund is currently awaiting extradition back to Florida, where she faces charges of misuse of a 911 system, false report of a crime, and fabricating physical evidence.
The Hillsborough County Sheriff's Office understands the seriousness of sexual assault, and we urge anyone with knowledge of sexual battery to come forward and report it. We will work tirelessly to bring justice to all victims.
The HCSO Public Affairs Office will release any additional information concerning this investigation.