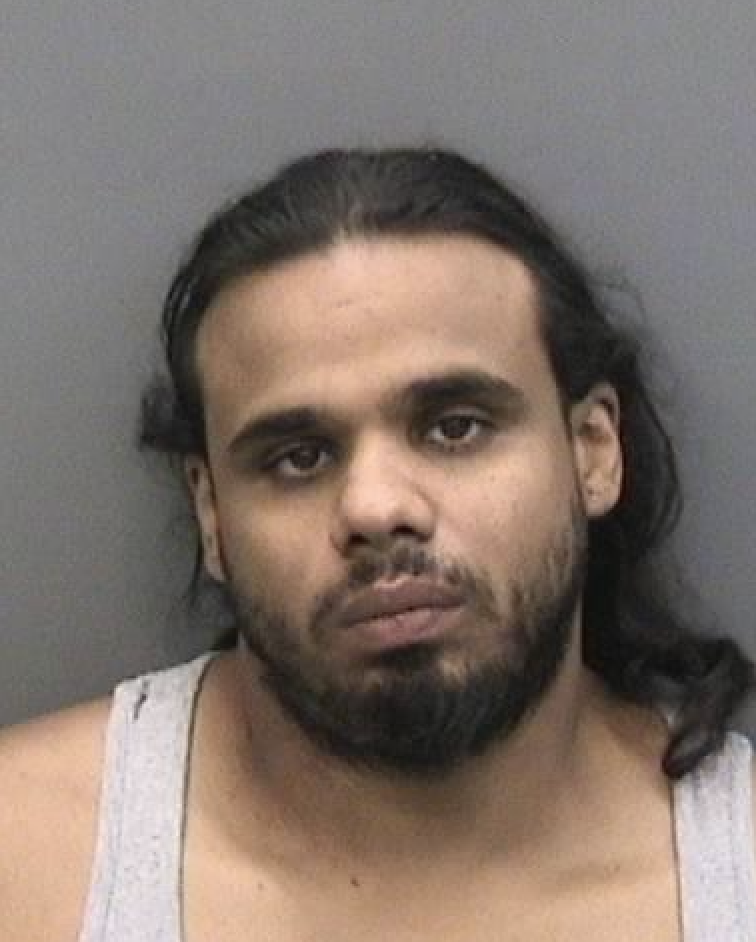 On November 25, 2019, Hillsborough County Sheriff's Office deputies were called out to investigate residential burglaries that occurred in the Westchase area the previous day on November 24, 2019. Part of their investigation led detectives to the Town and Country apartments on Webb Road. That's where deputies set up surveillance, in hopes of locating a suspect and evidence.

Around 6:20 p.m. Monday, detectives observed a female leave the unit they had been watching. Deputies approached her and began talking with her. Meanwhile, detectives observed a male, Nathanael Cruz (DOB 9-30-1983) come from the rear of the apartment, armed with a gun. He shot in the direction of deputies. In fear for their life, deputies returned fire and later backed out of the situation to gain cover and protect themselves. They sought cover at another apartment unit next door. Deputies secured the scene, and at that time, HCSO's SWAT and Crisis Negotiation Team were called to the scene. A perimeter was set, and neighbors were evacuated.

After several hours, crisis negotiators came into contact with Cruz, and they were able to
get him to surrender peacefully. There are no reported injuries. Cruz will face three charges of aggravated assault on a law enforcement officer with a firearm, with additional charges pending.

The two deputies involved in this incident are Joseph Lopez who began his career at HCSO in 2005, and Det. Bradley Garbutt who has been with the agency since 2009.

This continues to be an active investigation. No other details are available at this time.

*Mug shot is from a previous arrest in 2015, as one from this evening has not been processed at this time.