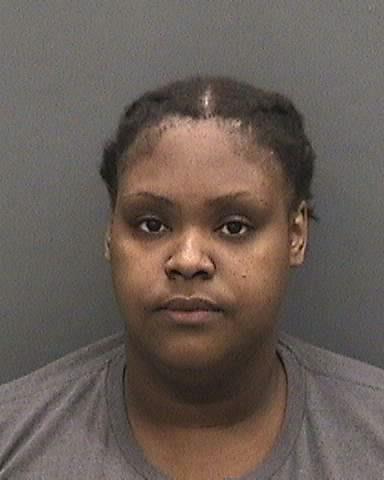 The victim of a hit and run accident on January 30 has died from injuries sustained during the accident. The driver involved is now facing an upgraded charge.

Around 7 p.m. on January 30, a 14-year-old victim walked into the path of an SUV and was struck while crossing 15th Street North, just south of 122nd Avenue East. The driver, Nakeeba Ryan, 24, stopped her vehicle, got out and walked towards the victim before getting back into her vehicle and fleeing the scene.

The victim, who was transported to Tampa General Hospital with severe head trauma, died from the injuries on February 4.

Ryan's charge has been upgraded from Leaving the Scene of a Crash with Serious Bodily Injury (second degree felony) to Leaving the Scene of a Crash with Death (first degree felony).

"We will never know if this young life could have been saved had Nakeeba Ryan remained at the scene and called for help immediately instead of driving away," said Sheriff Chad Chronister. "Fleeing from a crash is not only cruel, but it is also a guaranteed way to face charges, even if you were not at fault. Under no circumstances should a driver leave the scene of an accident."