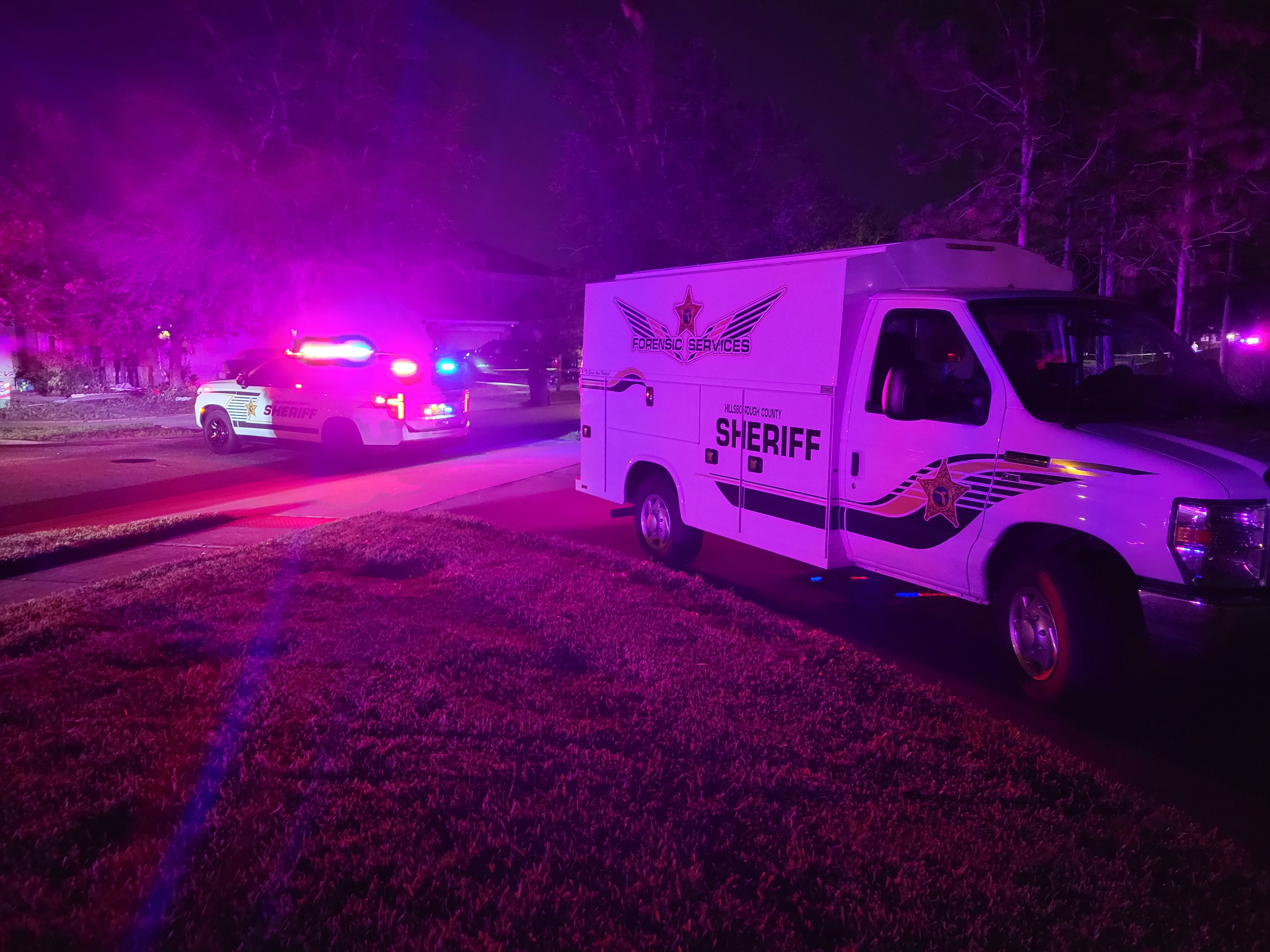 Hillsborough County Detectives are investigating a fatal shooting in Ruskin neighborhood.

Team HCSO dispatchers started getting calls Tuesday, November 15, 2022, at 4:35 p.m. about shots fired on the 15000 block of Auburn Woods Lane in Ruskin. When deputies arrived, they found an adult victim with what appears to be gunshot wounds. The victim was taken to a local hospital where they were pronounced dead.

Detectives believe this is an isolated incident, and neighbors are not in any danger. No arrests have been made.

This is still an active investigation. Anyone with information is asked to call (813) 247-8200.