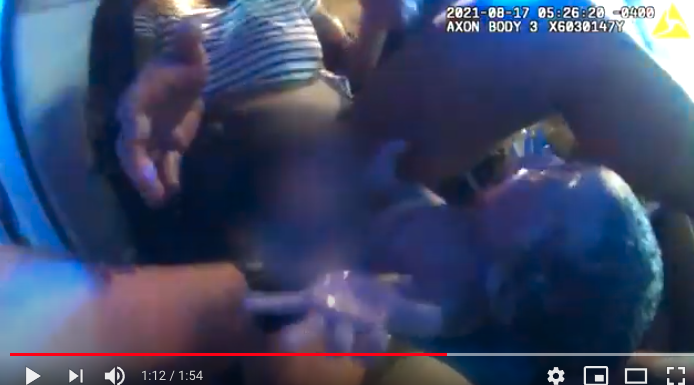 A deputy with the Hillsborough County Sheriff's Office successfully delivered a baby early Tuesday morning.

On August 17, 2021, just before 5:30 a.m., dispatchers received a 911 call from a man who was in the 7-Eleven parking lot located at Hwy 60 and Dover Road. The caller indicated his wife was in labor and he did not think they would make it to the hospital.

Deputies arrived on the scene and within minutes, Deputy Jordan Ream helped deliver the boy. Mom and baby were transported to the hospital and are doing great. The father can be seen in the video expressing his thanks to Deputy Ream for his quick actions.

"Without hesitation, Deputy Ream jumped into action to assist this mother in labor," said Sheriff Chad Chronister. "While a car is hardly a place anyone would want to give birth in, Deputy Ream repeatedly reassured the new mom that she was in good hands. Immediately, his training kicked in and he was able to deliver the healthy baby while keeping mom safe too. I wish Mom, Dad, and their new baby boy all the happiness. Congratulations!"

Body camera video from the incident can be viewed here.