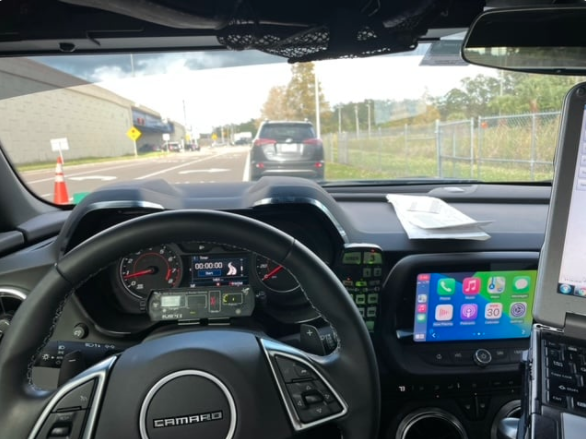 To combat crashes in work zone areas and better educate drivers on work zone safety, the Hillsborough County Sheriff's Office has been awarded a traffic subgrant from the Florida Department of Transportation (FDOT) for a work zone education and enforcement operation.

This is the first time HCSO has been awarded funding to address work zone crashes in Hillsborough County.

In a 2019 analysis of the top 25 most populous counties in Florida, Hillsborough County ranked number two by FDOT for total injuries and fatalities in a work zone between 2014 and 2018. The most common violations in work zones are speeding and distracted driving.

With the help of the $131,000 FDOT subgrant, deputies will conduct high visibility enforcement operations in work zones throughout all five Hillsborough County patrol districts. Enforcement will occur both when workers are present and when workers are not present to ensure drivers are not distracted or traveling at unsafe speeds for the changing traffic patterns.

"The goal of this operation is to save lives," said Sheriff Chad Chronister. "Through the support of FDOT, we will be able to commit the resources to heavily monitor work zones, purchase speed measurement devices, and educate drivers who pass through our work zones about traffic laws."

The work zone education and enforcement operation is currently underway and runs through September 30, 2021.