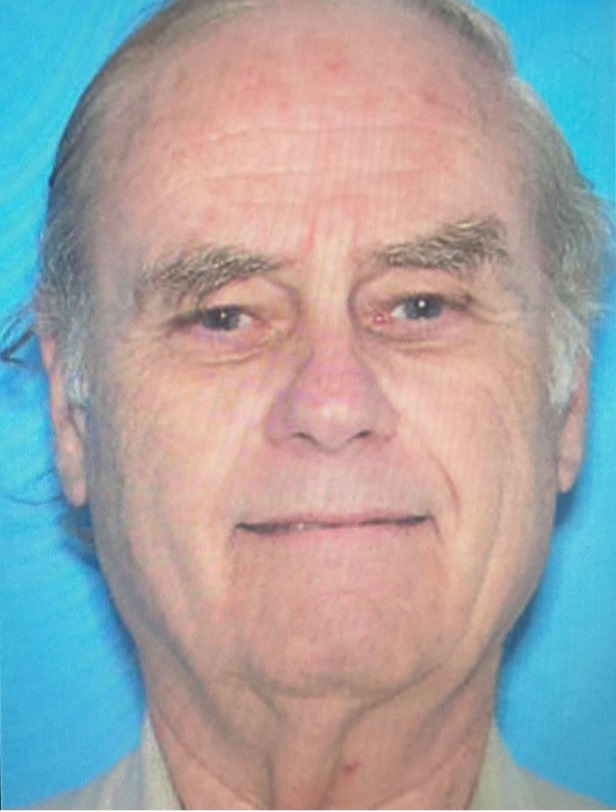 UPDATE:
Cottingham has been located. Thank you to everyone who helped disseminate this information.

ORIGINAL RELEASE:
The Hillsborough County Sheriff's Office is searching for James "Jim" Cottingham, 81, last seen at his Town 'n' Country home near Henderson Road and Waters Avenue earlier this morning.
Cottingham suffers from Parkinson's disease.
He is 6'3" tall and weighs approximately 220 lbs. He has blue eyes and white hair. Cottingham was last seen wearing a green button down shirt and gray shorts.
If you have any information on his whereabouts, you are urged to contact the Hillsborough County Sheriff's Office at (813) 247-8200.