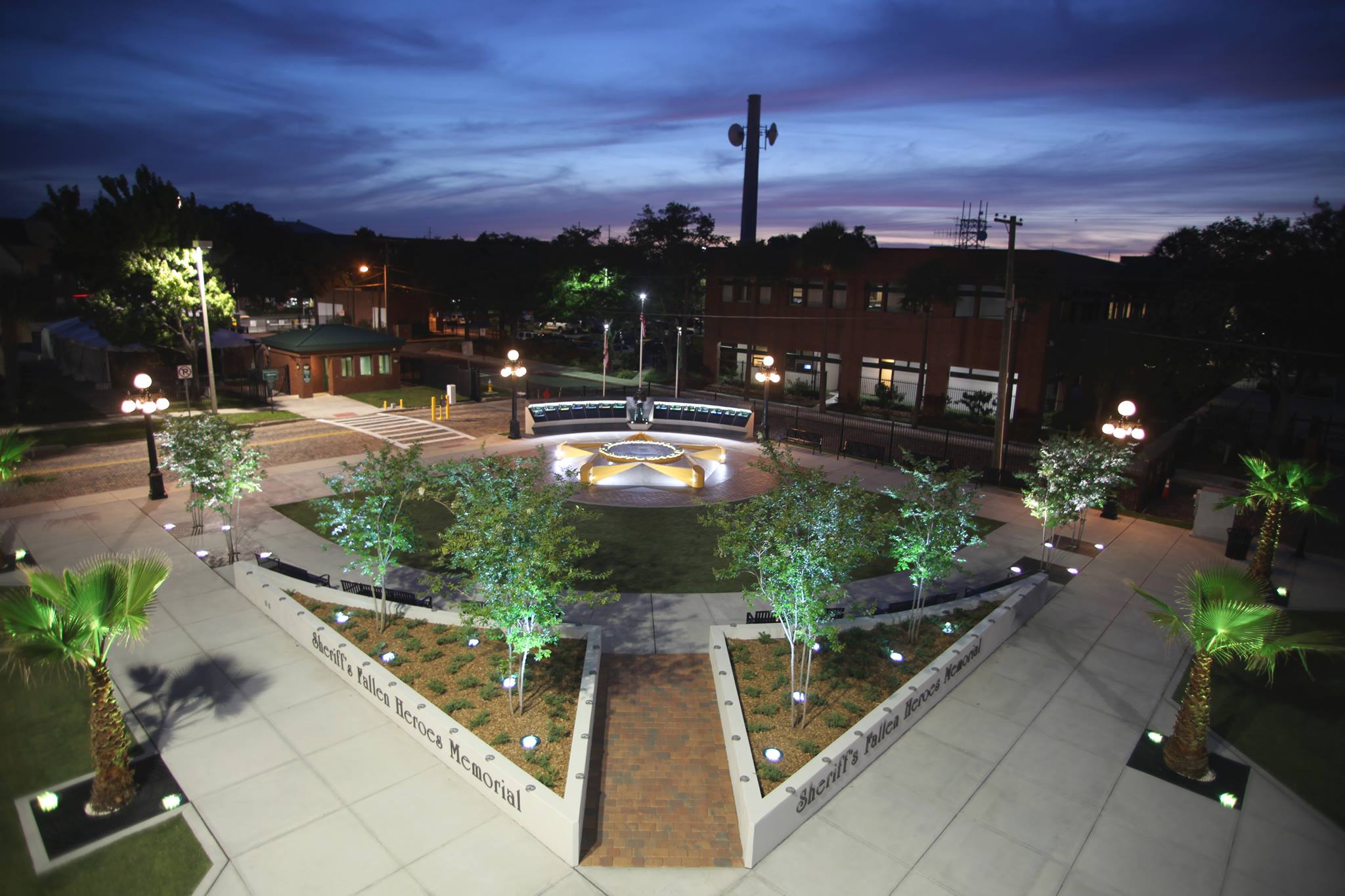 To honor the lives of deputies who have died in the line of duty, the Hillsborough County Sheriff's Office will host its annual Law Enforcement Memorial Service on Wednesday, April 27, 2022. The names of 17 fallen HCSO heroes are currently etched into a memorial outside the Sheriff's Operations Center in Ybor City.

In addition to reading the names of the fallen, there will be a 21 Gun Salute, Aviation Unit fly over, and the HCSO Honor Guard, along with Sheriff Chad Chronister, will place a wreath before the memorial in honor of the lives lost.

Chief Judge Ronald Ficarrotta of the 13th Judicial Circuit Court will serve as the guest speaker for the ceremony.

"Just one year ago, our agency tragically added yet another name to our fallen heroes memorial, and each time we lose one of our brothers or sisters in law enforcement, it never gets easier. This is our way of honoring their legacy and reminding their families that they will never be forgotten," said Sheriff Chad Chronister. "Being a law enforcement officer is a calling, and those who gave their lives to protect and serve our community deserve to be recognized."

Family members of the 17 fallen heroes will be present at the service, which begins at 7:00 p.m.

Members of the public are invited to attend.