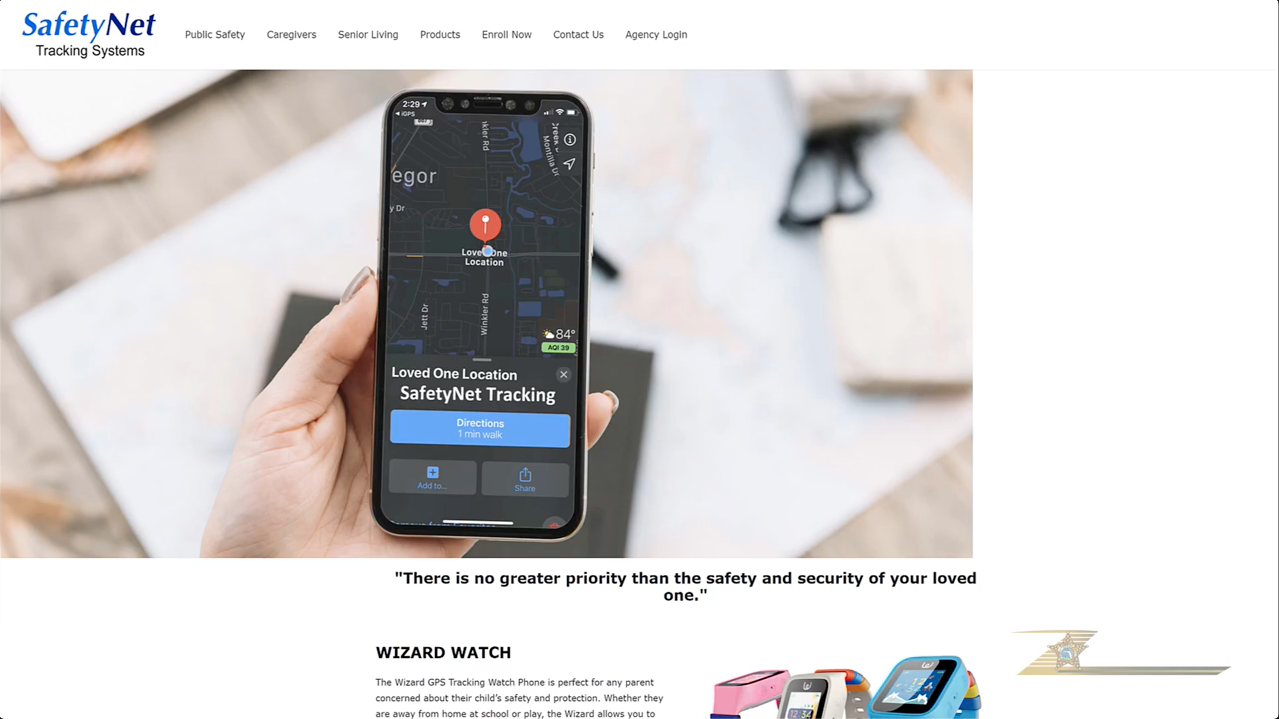 The Hillsborough County Sheriff's Office now offers an online tool that gives SafetyNet users -- and their caregivers -- an opportunity to update critical information in the event they ever go missing.

SafetyNet, a program used by law enforcement agencies across the country, provides users with a bracelet that is powered by radio frequencies. For those who are diagnosed with Alzheimer's disease, autism, dementia, or other cognitive conditions, SafetyNet is a critical tool used to help locate customers should they go missing. The bracelet will provide law enforcement GPS information to quickly find the missing individual.

HCSO has partnered with SafetyNet for years. Now, an updated photograph, new device ID number, frequencies, and other identifying information can all be amended online. For those wishing to make any updates to a user's registration, they can visit www.teamHCSO.com, and click on "Online Registration Services" under the "Services" tab. A direct link to the site can be found here.

"SafetyNet is a lifesaving tool for those individuals who are known to wander away from home," said Sheriff Chad Chronister. "It provides that physical reinforcement and critical information our deputies need to quickly locate someone who may be in harm's way. I encourage those who could benefit from SafetyNet to sign up for the program and then keep us updated on any important changes there may be in the future."

For caregivers who wish to sign their loved ones up for SafetyNet, they can email SafetyNet@teamHCSO.com or call the Hillsborough County Sheriff's Office at (813) 247-8200.

A PSA on the SafeyNet online feature can be found here.