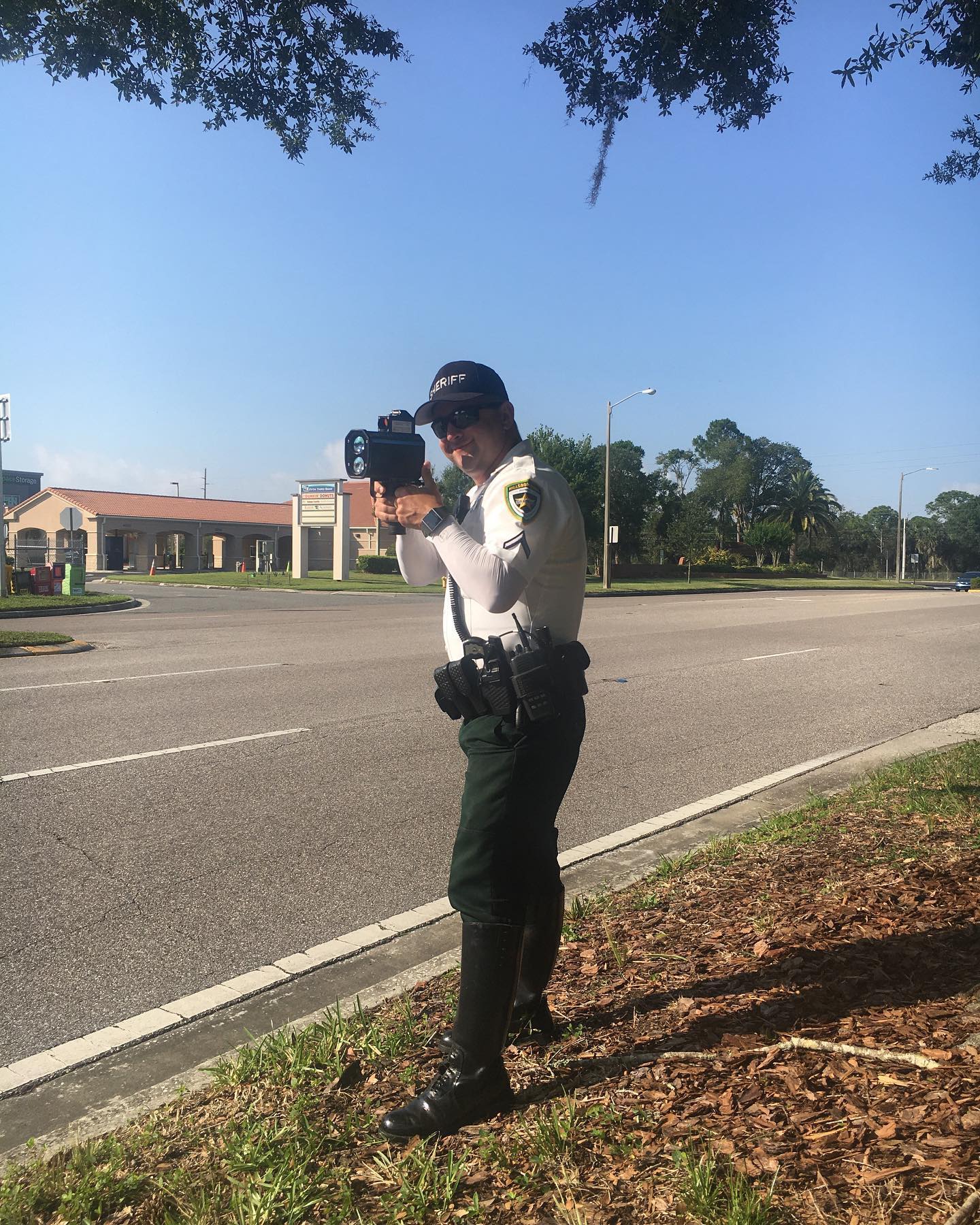 To better educate motorists in Hillsborough County about motorcycle safety, the Hillsborough County Sheriff's Office has been awarded a grant from the Florida Department of Transportation (FDOT).

The Triple L: Listen, Learn and Live Motorcycle Education and Safety Program provides HCSO with $195,000 to assist with enforcement activities, distribute educational materials to drivers, and purchase up to 15 additional radar units and 15 laser units for speed monitoring. In 2019, there were 8,895 motorcycle crashes on Florida roadways, and 550 of those crashes resulted in death, according to Florida Highway Safety and Motor Vehicles (FLHSMV).

"Decreasing motorcycle accidents takes cooperation from all road users," said Sheriff Chad Chronister. "Through this generous FDOT grant, we will be able to not only conduct speeding enforcement operations but also educate both drivers and motorcyclists about the importance of following all rules of the road and sharing the road."

Enforcement efforts funded by the FDOT grant are running from now through September 30, 2021.

To keep everyone safe, drivers and motorists are reminded to:
Be Alert: Drivers should keep an eye out for less visible motorcycles before switching lanes.
Be Visible: Motorcyclists should make themselves visible by wearing brightly colored clothing with reflective materials and remembering to use appropriate signals.
Be Prepared: Motorcyclists should protect themselves in the event of a crash by wearing DOT-compliant motorcycle helmets and always remembering to ride sober.