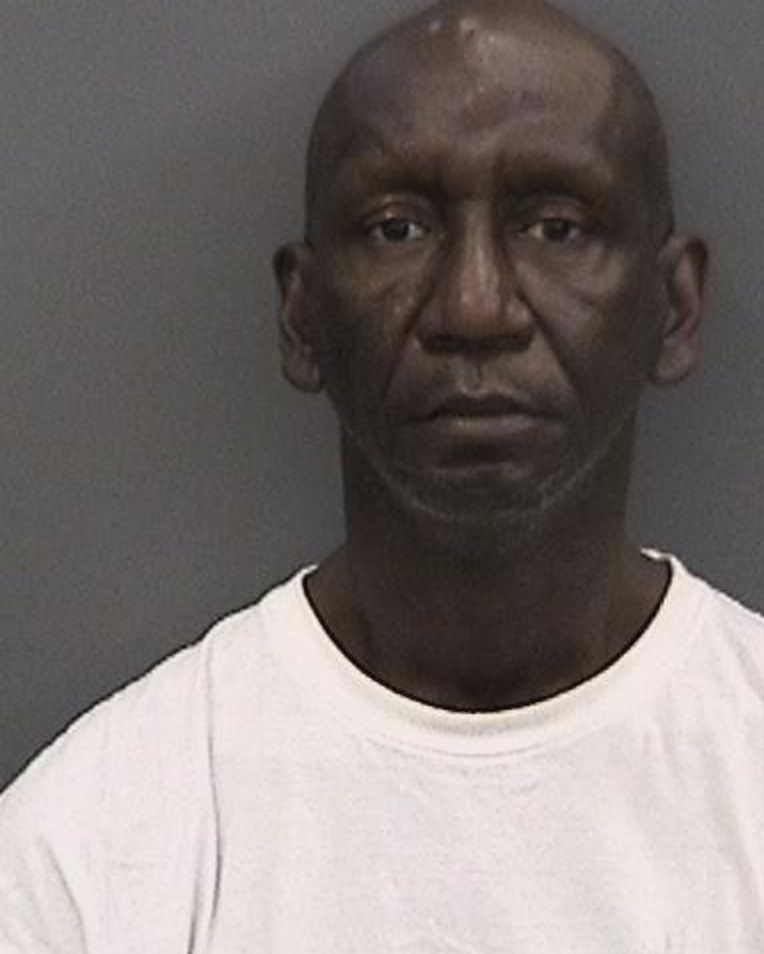 An investigation into the death of a man, that occurred on April 23, 2021, in Westchase, has resulted in the arrest of Orbro Bailey, 54. He is facing First Degree Felony Murder While Engaged in Robbery and Robbery charges.

ORIGINAL RELEASE:

The Hillsborough County Sheriff's Office is conducting a death investigation in the area of 9910 Sheldon Road, in Westchase.

On April 23, 2021, at approximately 3 p.m., deputies were called to the scene for reports of a person down and discovered a deceased adult male with upper body trauma. Detectives believe this is an isolated incident.

Anyone who was in the area of Sheldon Road near West Linebaugh Avenue on Friday between 2 and 3:30 p.m. and saw anything suspicious is asked to call the Hillsborough County Sheriff's Office at (813) 247-8200.

This investigation remains active and open. All updates will be sent out via press release from the Public Affairs Office.