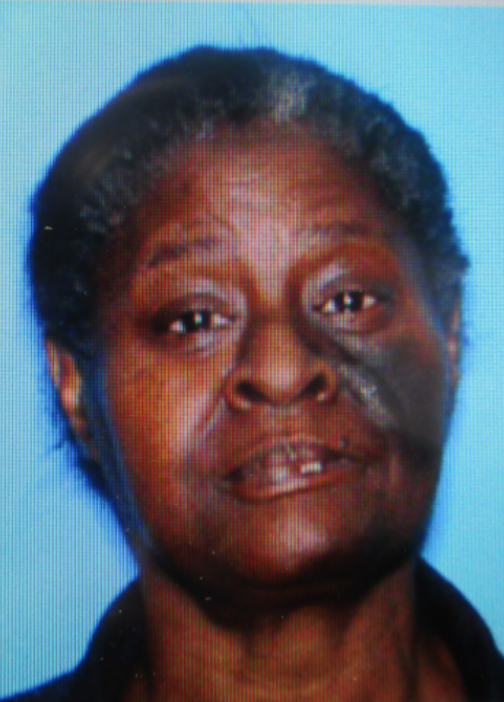 The Hillsborough County Sheriff's Office is asking for the public's help locating a missing and endangered adult female in the New Tampa area.

On October 8, 2021, between 8 a.m. and 11 a.m., Laura Brown, 71, walked away from a residence in the Park Del Mar apartment complex and never returned. She was last seen inside the apartment and is only known to frequent the Chevron located at 19651 Bruce B. Downs.

Ms. Brown is diagnosed with Alzheimer's, high blood pressure, and diabetes. Brown was last seen in a gray sweater, blue jeans, and blue shoes.

Anyone who has information on Brown's whereabouts is asked to contact HCSO immediately at (813) 247-8200.