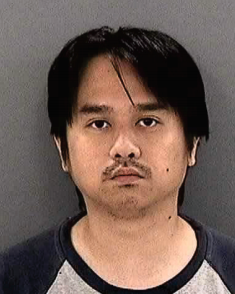 UPDATE 2/22/2020: Khang Nguyen Huynh has been located. Thank you to all who assisted in attempting to locate him.

The Hillsborough County Sheriff's Office is searching for Khang Nguyen Huynh, 43, who is missing and considered endangered.

Huynh was last seen at his Tampa home at 3:00 p.m. February 20, 2020. His sibling checked on Huynh's bedroom at 12:00 a.m. on February 21, and he was not there.

Huynh is diagnosed with schizophrenia, anxiety and diabetes. He is also insulin-dependent. He is known to walk around for hours at a time but has never been gone for this long.

If you have seen him or know of Huynh's whereabouts, please contact the Hillsborough County Sheriff's Office at (813) 247-8200.