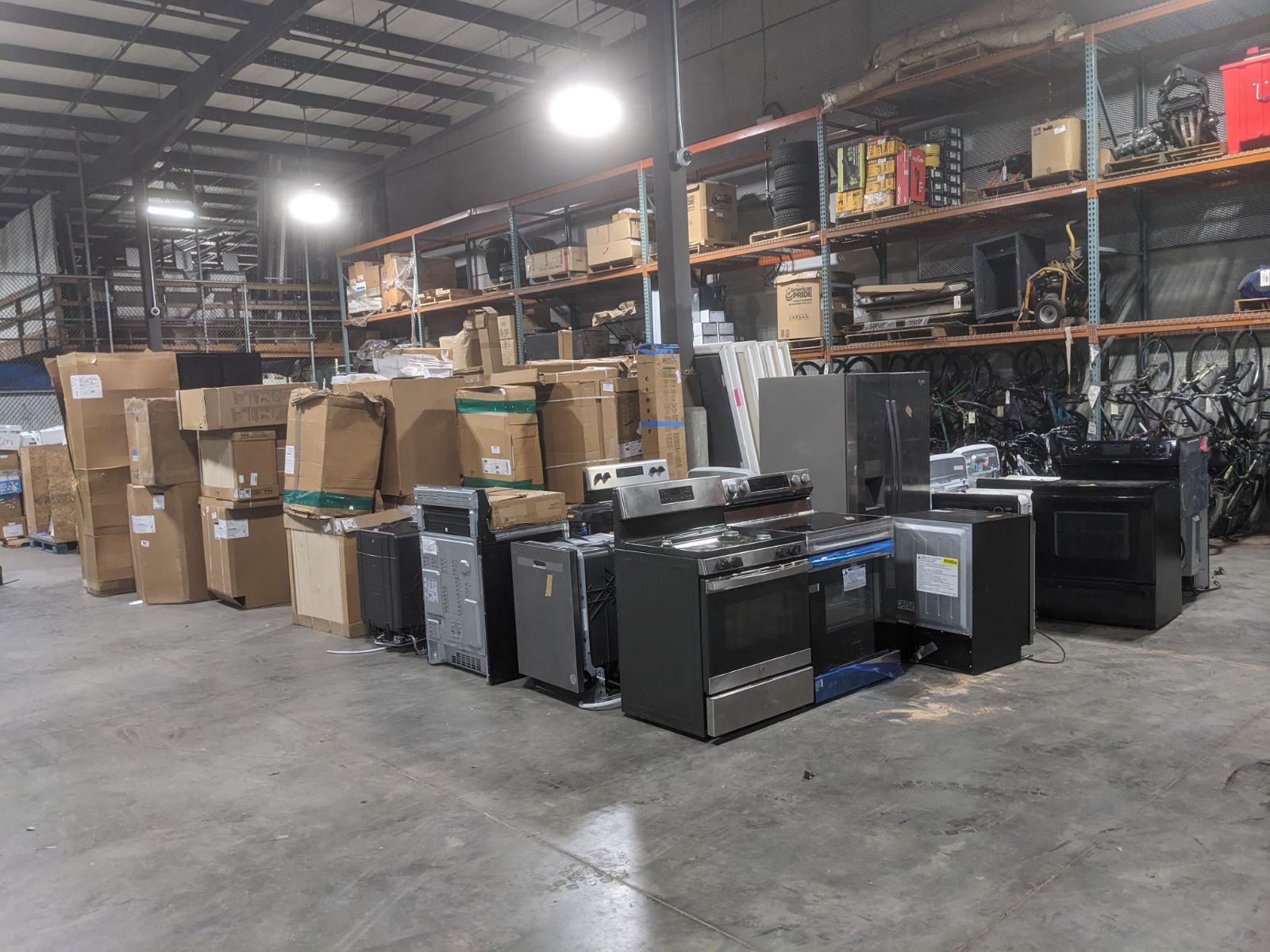 The Hillsborough County Sheriff's Office has arrested two men in connection with a chop shop operation in Hillsborough, Polk, Hernando, and Sarasota counties.

During the investigation, detectives unearthed numerous stolen items in new home construction sites and storage facilities. The stolen possessions include:
Kubota Skid Steer Loader (valued at $100,000)
22 appliances
90 pieces of stolen cabinetry
Assorted pre-hung doors
"This operation dismantled not just a chop shop, but a network of criminal activity that spanned multiple counties,"
said Sheriff Chad Chronister
.
"We remain committed to protecting our communities from those who seek to profit from theft."
Jose Sardon, 35, has been charged with:
Grand Theft Second Degree
Operating a Chop Shop
Sell or Possess Vehicle with Altered Numbers
Possession of Motor Vehicle with VIN Plate Removed
Dealing In Stolen Property
Lazaro Ruiz Ruiz, 52, has been charged with:
Grand Theft Second Degree During a State of Emergency
Tampering With Physical Evidence
This investigation is ongoing; any updates will come from the Public Affairs Office.
Additional Images