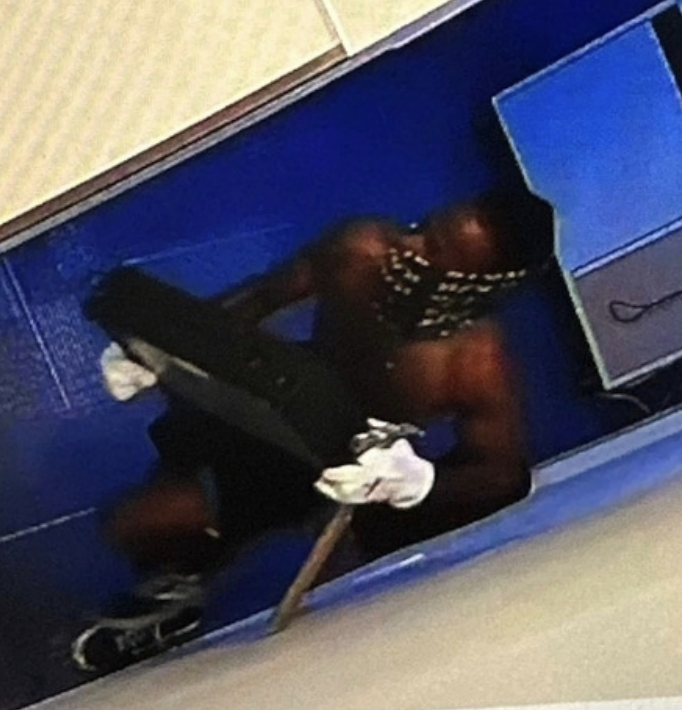 Detectives are asking for the public's help identifying a suspect who stole from several businesses in Apollo Beach.
From 8 p.m. August 28, 2023, to 8 a.m. August 29, a suspect entered multiple businesses at the shopping plaza at 6596 North US Highway 41 in Apollo Beach. The suspect entered the First Watch restaurant, which is currently under construction, through a vent on the roof, armed with a hammer and wearing white gloves. The suspect caused several hundred dollars in property damage. After stealing $4,000 in construction tools, he fled the scene.
"We will not tolerate this type of criminal activity against the hardworking business owners and their employees who make this community great," said Sheriff Chad Chronister. "I hope that someone will recognize this individual so we can apprehend him for the betterment of everyone in our community."
If anyone has any information regarding this case, you are urged to call teamHCSO at (813) 247-8200.