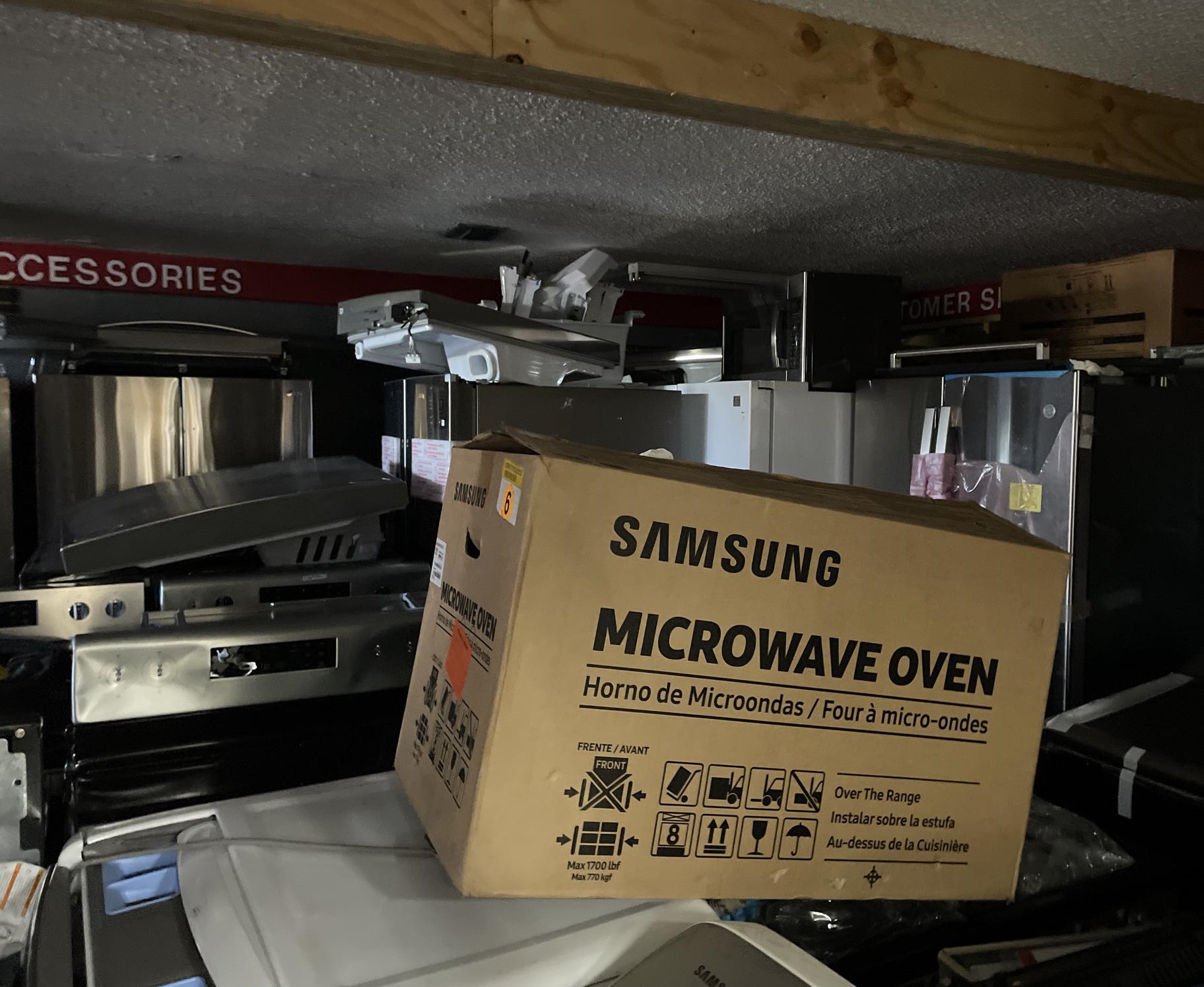 The Hillsborough County Sheriff's Office has successfully arrested two individuals selling stolen appliances from new construction homes within Hillsborough, Pasco, Manatee, Sarasota, Osceola, and Polk counties.


Through investigative means, detectives confirmed that CHV Multihome Appliances, located at 4115 Gunn Highway, Tampa, was conducting second-hand sales of stolen appliances.
Detectives recovered an estimated $100,000 worth of appliances from the business.
Cristian Daniel Hernandez Vasquez, 31, has been charged with:
Dealing In Stolen Property
Jheiver Santos Gonzalez, 20, has been charged with:
Dealing in Stolen Property Second Degree
"I am immensely proud of our detectives and their outstanding work in this case. Their dedication to upholding the law and protecting our communities is commendable," said Sheriff Chad Chronister. "We remain steadfast in our commitment to protect our communities from those who seek to profit from theft."
This is an ongoing investigation. Any updates will come from the Public Affairs Office.
Photographs of the stolen items are available for media use.
Additional Images