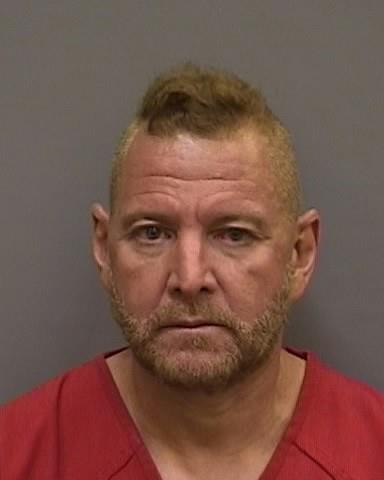 The Hillsborough County Sheriff's Office is conducting a homicide investigation in a Valrico neighborhood.

On Sunday, July 3, 2022, at approximately 9:30 p.m., HCSO received a phone call reporting a shooting at a home in the 2600 block of Freeland Drive in Valrico. The suspect also called 911 to advise that he had killed someone.

Upon arrival, deputies learned that a verbal altercation had taken place between the suspect and victim. They discovered the deceased victim inside the home. The suspect, Enrique Toledo, 53, was arrested and faces a charge of first-degree murder.

The investigation is ongoing. No additional details are available at this time. HCSO's Public Affairs Office will release further information once it becomes available.