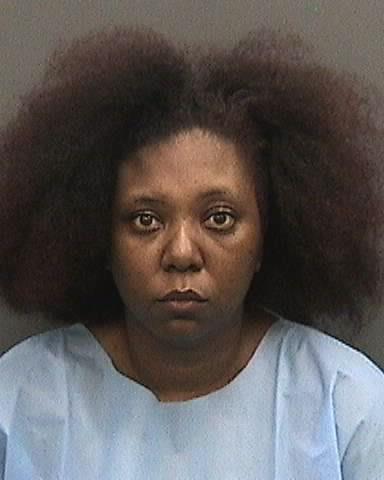 The suspect in the shooting death of a man in Brandon has been arrested.

Bianca Marchand, 29, was arrested by the Bay County Sheriff's Office on Friday, April 2, 2021. An arrest warrant was issued following a review of the case by the State Attorneys Office.

Marchand is charged with Second Degree Murder and Carrying a Concealed Firearm.