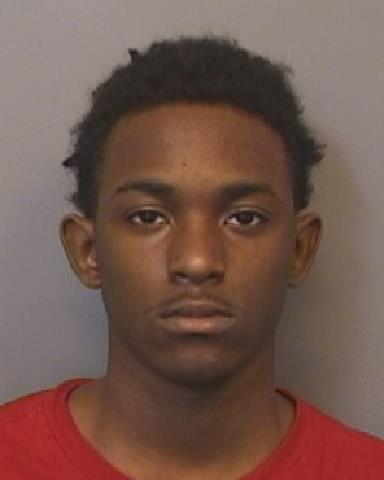 The Hillsborough County Sheriff's Office has arrested a suspect connected to a fatal shooting that occurred Wednesday, February 17, on E 124th Avenue in Tampa.

At approximately 8:30 p.m., deputies located a male juvenile victim lying deceased outside a duplex at the intersection of E 124th Avenue and N 9th Street.

Kanye Mordica, 17, turned himself in at the Hillsborough County Sheriff's Office after an alert was issued notifying the public of a warrant for his arrest.

Mordica is now facing a charge of second-degree murder with a firearm related to the incident.