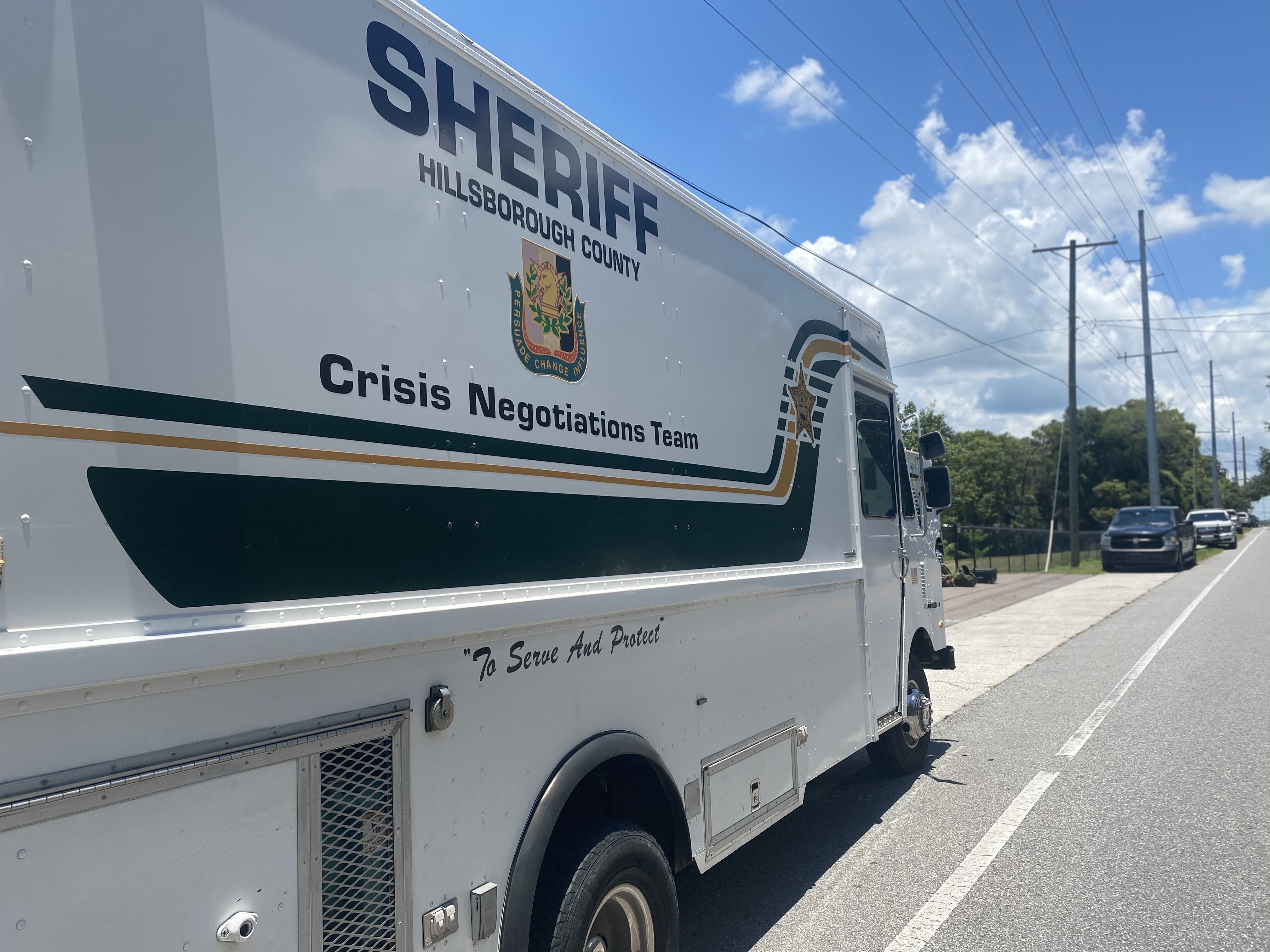 Deputies with the Hillsborough County Sheriff's Office successfully rescued a child held hostage for hours by his mother who was in a state of crisis.

On Tuesday, June 23, 2020, at 8:09 a.m., HCSO received a report of a woman who was threatening to harm herself and would not let her son out of the house located on the 500 block of County Road 579 in Seffner.

HCSO crisis negotiators communicated with the woman for hours and were able to convince her to let her son out of the home at approximately 1:00 p.m. The 12-year-old is safe and uninjured. The woman eventually exited the home as well and was Baker Acted.

"We are immensely relieved this situation ended peacefully and no one was harmed, especially the innocent child," said Sheriff Chad Chronister. "This positive result reflects the professionalism and dedication of the hardworking members of our team who worked this incident for hours until they achieved the best outcome possible. I encourage anyone who is struggling or suffering from mental illness to please seek help through one of the many organizations in our area that can offer assistance."
Additional Images