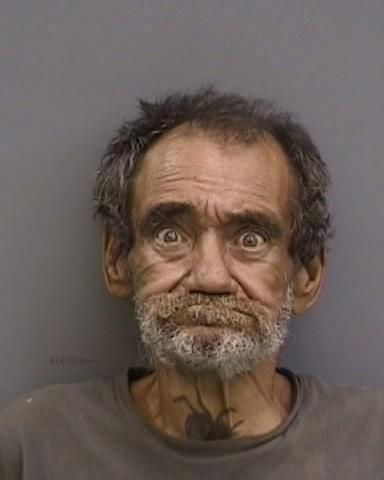 The Hillsborough County Sheriff's Office is conducting an investigation surrounding the death of an inmate.

On May 8, 2023, HCSO detention staff at the Falkenburg Road Jail (FRJ) provided first aid to inmate Scott Barry Estevez, 64, after he fell. The medical team at FRJ authorized Estevez to be transported to TGH for further evaluation, where he was observed to have severe health-related issues and was admitted for additional care.

The inmate was subsequently pronounced deceased on May 10, 2023.

HCSO is conducting a death investigation and will follow up with the Medical Examiner's Office for an official cause of death.

The Hillsborough County Sheriff's Office remains committed to the safety and well-being of all inmates in our custody.