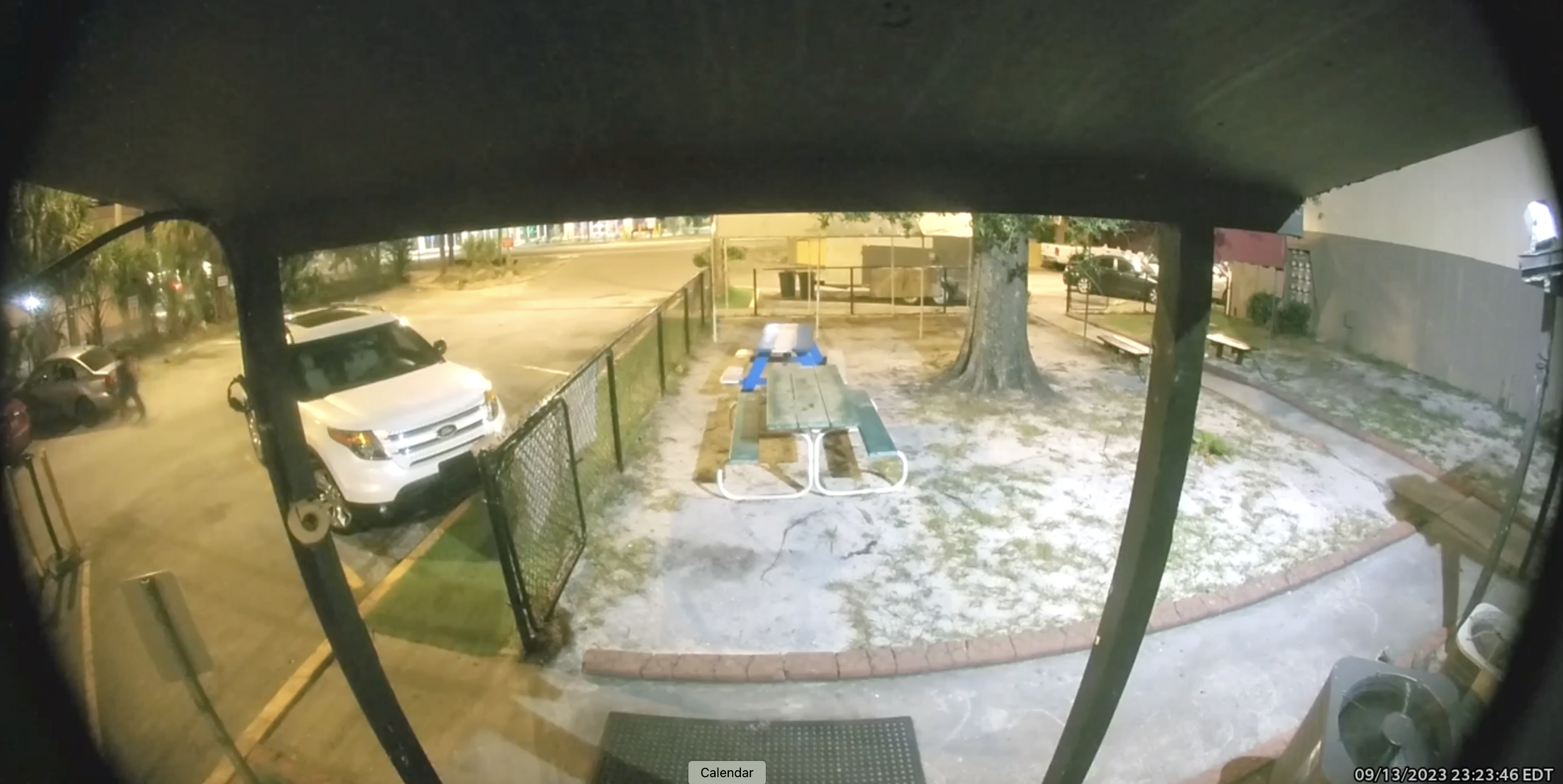 UPDATE: The Hillsborough County Sheriff's Office has arrested a man for slashing tires on more than 20 vehicles here in Hillsborough County.
On Friday, September 15, 2023, HCSO arrested Freddy Rafael Lopez, 26, and charged him with:
Criminal Mischief $1,000 or More (x21)

Violation of Probation, Criminal Mischief Property Damage

Violation of Probation, Cocaine Possession
"There is no place in Hillsborough County for the inexcusable offenses committed by this criminal," said Sheriff Chad Chronister. "The immediate response by teamHCSO's highly-skilled detectives ensures that the man responsible for this havoc is off our streets and behind bars."
The investigation is ongoing; any updates will come from the Public Affairs Office.
*****
September 14, 2023
The Hillsborough County Sheriff's Office is investigating a widespread vehicle vandalism event in the early morning of September 14, 2023.
Deputies responded to multiple calls for service regarding tires that had been slashed on Grand Prix Way in Tampa. Further investigation revealed similar incidents at other locations in the area, including Tuffy, AutoZone, and La Place Plaza.
Video surveillance showed a Hispanic male walking through the parking lots, systematically damaging tires with a sharp object. More than 20 vehicles have been found with damage so far as the investigation continues.
A suspect has been identified in the case as Freddy Rafael Lopez, 26. A warrant for his arrest is pending and the Hillsborough County Sheriff's Office is working to locate him.
"This unwarranted act caused significant hardship to dozens of community members," said Sheriff Chad Chronister. "Our persistent detectives have worked diligently to compile evidence and footage to bring this criminal to justice where he will have to answer for his crimes."
Anyone with further information about this incident is encouraged to contact HCSO at 813-247-8200.
The below mugshot is from an arrest of Lopez in 2022.
Additional Images