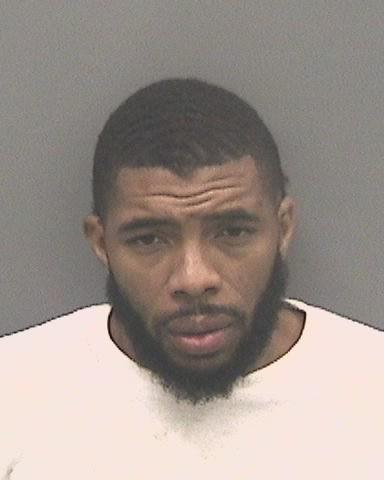 A human trafficker has been sentenced to 30 years in the Florida State Prison and 10 years probation following the conclusion of a three-day trial that stemmed from a 2021 Hillsborough County Sheriff's Office Human Trafficking Operation, dubbed "Operation Game Over."

Between January 1, and February 5, 2021, Alvin Clinton Lynch, Jr. advertised three victims for commercial sexual activity. Undercover detectives then arranged to meet Lynch and the trafficking victim at a local hotel. Upon arriving Lynch fled from undercover detectives but he was later apprehended. A second suspect, Scott Fitzgerald was also taken into custody at the scene. Detectives then searched Lynch's apartment, where they located two additional trafficking victims, a juvenile and an adult.

The victims in this case were forced to engage in sexual activities in order to pay off the debt owed to the suspect for their heroin and fentanyl addiction. Extensive text messages between Lynch and Fitzgerald corroborated the details and photographs of the victims were discovered on their cell phones.

All of the victims, in this case, were connected to Selah Freedom, a non-profit organization that provides counseling and support for victims of human trafficking.
After testimony by multiple investigators during the trial in October, a jury found Lynch guilty of nine separate criminal charges including human trafficking for commercial sexual activity and trafficking in fentanyl.
On Monday, January 9, the Honorable Christopher Sabella sentenced 36-year-old Alvin Christopher Lynch to 30 years in Florida State Prison and 10 years probation.

"I am proud of the tireless work by our detectives and the partnership we share with the State Attorney's Office which led to this conviction and sentencing," said Sheriff Chad Chronister. "While nothing can ever erase the horrific memories shared by the victims, I hope this sentencing helps them move forward with their lives and recover from the emotional and physical damage caused by this trafficker."

Should any further details become available in reference to this case, they will be released by the HCSO Public Affairs Office.