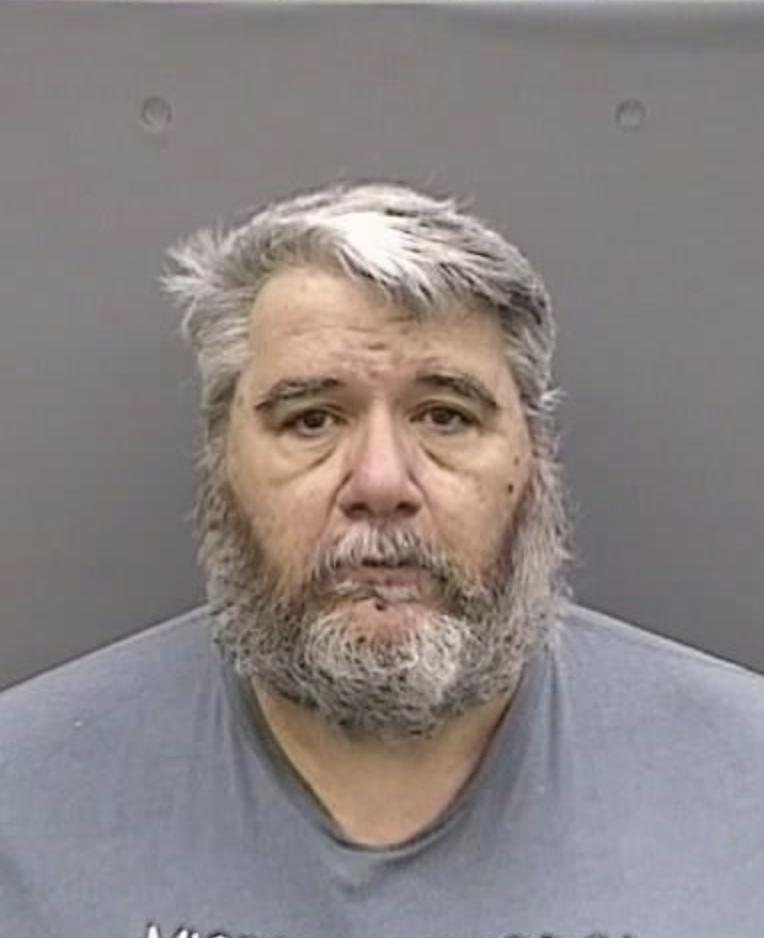 The Hillsborough County Sheriff's Office has arrested an I.T. Manager at WEDU, PBS TV.

On March 10, 2023, detectives within the Special Victim's Section served a court-authorized search warrant in the 10000 block of Black Swan Ct. in Seffner.

Through investigative means, detectives discovered the suspect, Scott Pfundheller, 57, had five videos containing bestiality and six computer-generated images/videos of child sexual abuse material saved on his electronic devices.

"I cannot even begin to express my disgust and frustration in this incident," said Sheriff Chad Chronister. "It's unacceptable. I have to commend the incredible work of our Special Victim's Section, who day in and day out, dedicate themselves to uncovering those who lurk behind their electronic screens. I hope this serves as a harsh reminder that these criminals aren't safe to exploit children in any capacity. Our detectives will find out and they will be arrested."

Detective also seized more than forty hard drives, which are currently pending forensic processing.

Pfundheller is facing six counts of Possession of Child Pornography and five counts of Film, Distribute, Or Possess Image or Video of Sexual Activity with an Animal.

At this time, the investigation is ongoing, and any additional updates will come from the HCSO Public Affairs Office. Anyone with additional information is asked to contact the Hillsborough County Sheriff's Office at (814)247-8200.