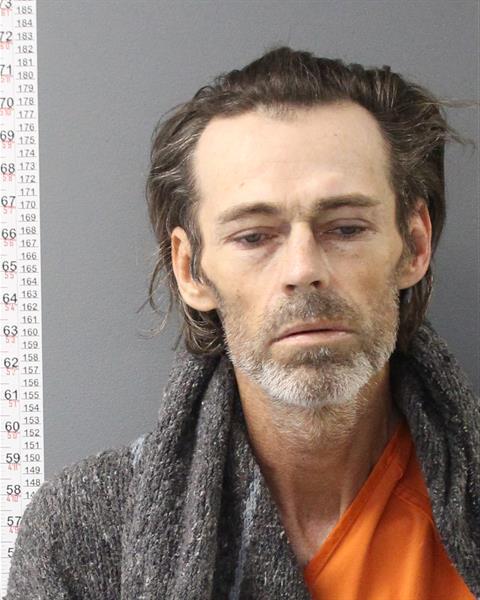 A suspect has been arrested in Pennsylvania in connection to a bank robbery in Hillsborough County.

On Friday, February 24, 2023, shortly before 2:30 p.m., a robbery occurred at the Regions Bank located at 3522 Bell Shoals Road in Valrico.

The suspect, Stormy Chris Randall Giddens, 46, passed a note to the teller implying that he had a firearm. He left the bank on foot, running through the Publix parking lot with an undisclosed amount of money. He was seen on surveillance cameras leaving the area in a blue Ford Explorer.

On Tuesday, February 28, 2023, the Towanda Borough Police Department received information that Giddens was hiding inside a home in their town due to his crime in Hillsborough County.

Officers with the Towanda Police Department relayed the information to the Hillsborough County Sheriff's Office, and a warrant was issued the following day.

On Wednesday, March 1, Giddens was arrested without incident and transported to the Bradford County Correctional Facility.

"This is someone who thought he could get away with a crime he committed in our county," said Sheriff Chad Chronister. "We are grateful for the partnerships that made this investigation successful. I want to thank the FBI and the Towanda Borough Police Department for their assistance. This suspect was denied bail and will have to answer for this crime."

Giddens is currently being held without bond in Pennsylvania and faces charges of first-degree robbery with a firearm.

The investigation is ongoing, and more charges may be forthcoming. The Public Affairs Office will release any additional information.