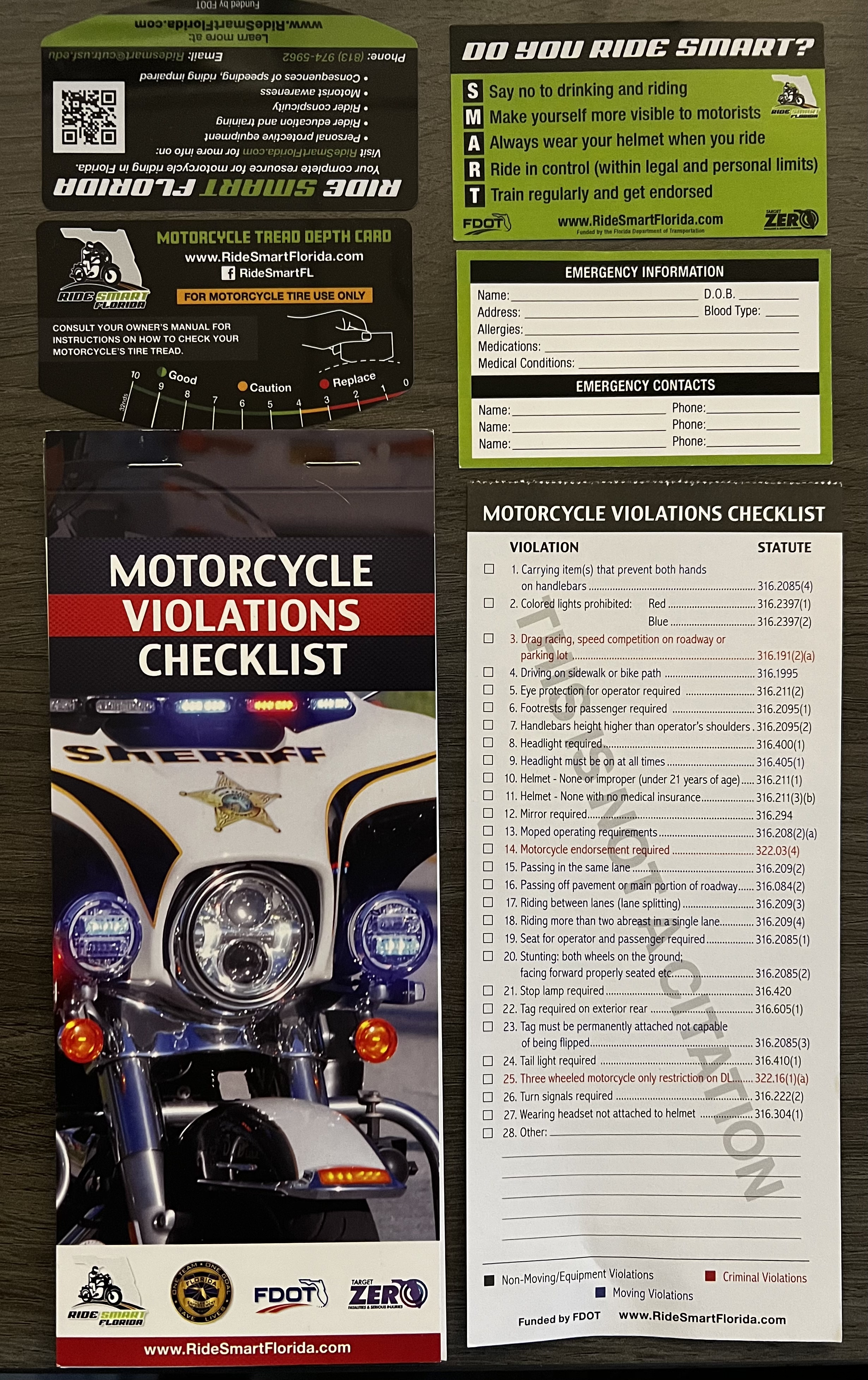 The Hillsborough County Sheriff's Office was recently awarded a $175,000 traffic safety subgrant from the Florida Department of Transportation (FDOT).

Listen, Learn, and Live, also known as the "Triple L" Motorcycle Education and Safety Program is designed to educate motorists in Hillsborough County about motorcycle safety and conduct high visibility enforcement activities to decrease motorcycle crashes.

In December 2022, an FDOT analysis of the top 26 most populous counties in Florida ranked Hillsborough County 4th in total injuries and fatalities for motorcyclists between 2017 and 2021.

The funding will be used to support enforcement activities and distribute educational materials to drivers. The program launched on December 12 and will run through September 30, 2023.