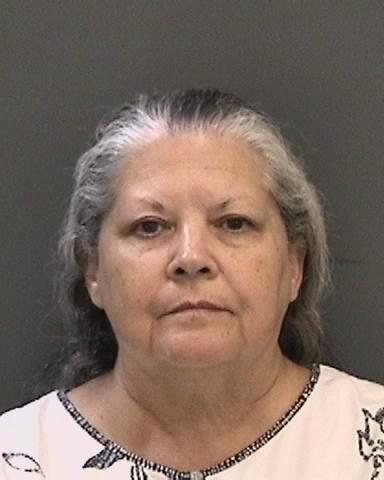 The suspect connected to a death investigation in Carrollwood earlier this week is now facing an additional charge.

Debra Pais Patton, 67, now faces a charge of Second Degree Murder with a Firearm.

No other details are available at this time. Any additional information will be sent in a press release through the HCSO Public Affairs Office.