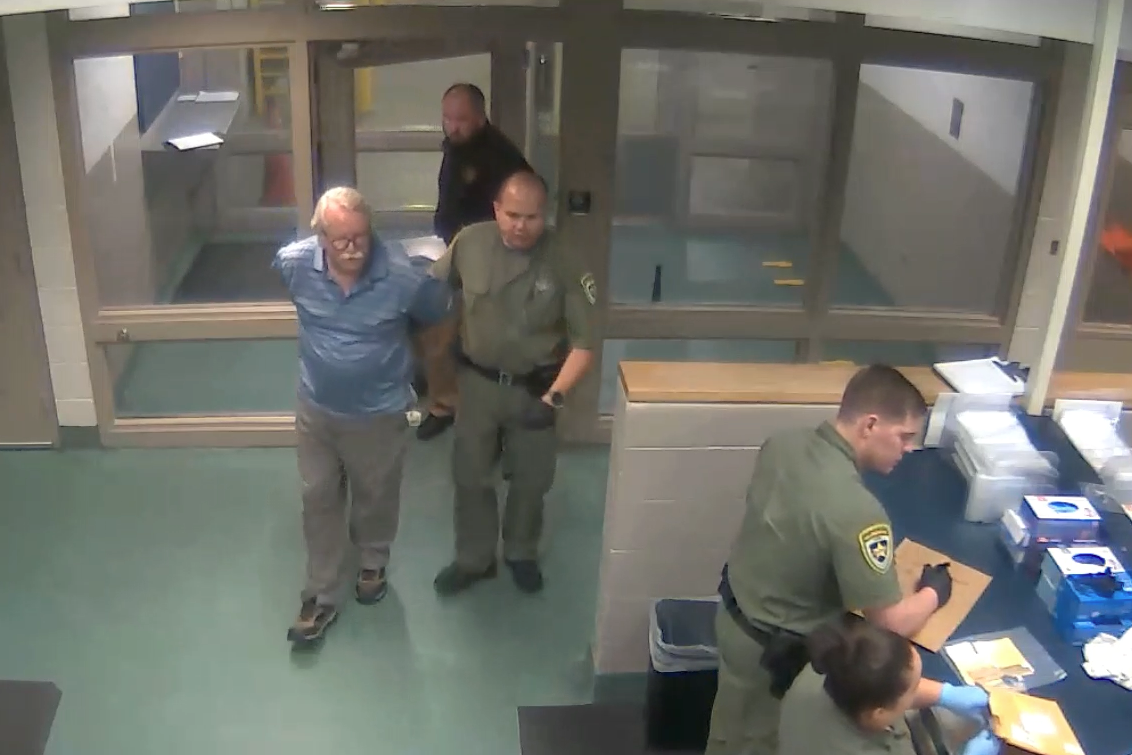 At 3:03 a.m. on June 28, 2023, Donald Santini, 65, arrived at the Orient Road Jail after being arrested and extradited from San Diego, CA.


Santini was wanted for the 1984 murder of Cynthia Wood, a then 33-year-old going through a divorce with her husband. Many other agencies, including the FBI, have exhaustively worked on this case over the years.
Santini was the last person seen with Wood before detectives discovered her body, strangled and left in a canal. He was identified as a suspect shortly after the murder. He fled Hillsborough County immediately.

Through investigative means, law enforcement was finally able to locate Santini in early June after he evaded capture for 39 years.

"The arrest of Donald Santini brings closure to a long-standing cold case and provides justice for the victim and her family after nearly four decades of waiting," said Sheriff Chad Chronister. "Let's not forget the tireless work that has gone into this case over the years, the resources, and expertise to pursue justice for Cynthia Wood."

He has been charged with first-degree murder.
Santini has appeared several times on the television show "America's Most Wanted" in 1990, 2005, and 2013. Over the years, multiple Collateral Lead Investigation Requests have been sent to Districts in Texas, California, and even as far as Thailand, but Santini was never located.
He has also served time in prison for raping a woman while stationed in Germany. He was also wanted in Texas for aggravated robbery.
Santini has been relocated to the Falkenburg Road Jail, where he will await trial.

This investigation is ongoing; any updates will come from the Public Affairs Office.