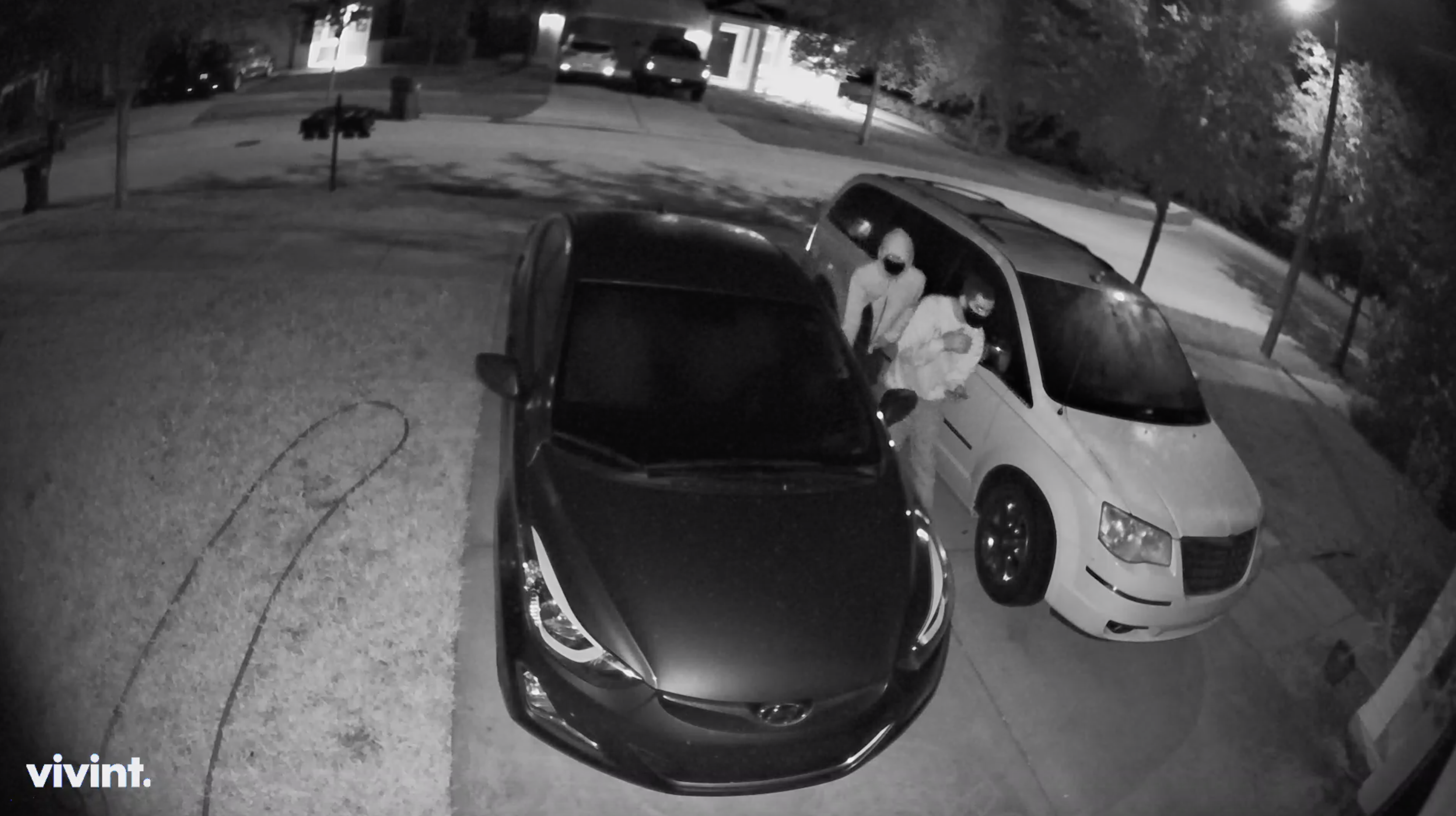 The Hillsborough County Sheriff's Office is searching for two juveniles who burglarized multiple vehicles in Gibsonton and stole two guns.

On Monday, October 12, 2020, at approximately 4:00 a.m., surveillance video captured the suspects trying to open unlocked cars in the Tanglewood Preserve Development. Deputies discovered several cars were burglarized and among the stolen valuables was an iPad, cash, and two guns.

Since January 1, 2020 to October 12, 2020, a total of 207 firearms have been stolen from vehicles in Hillsborough County. During the same 2019 time frame, a total of 175 firearms were stolen from vehicles, signaling an 18.3% increase.

"We now have two firearms in the hands of young people who may sell the stolen guns or use them to commit a crime," said Sheriff Chad Chronister. "This could have been easily prevented. I am urging gun owners to remove firearms from their vehicles and secure them properly overnight or whenever the car is not in use. This simple step is critical to put a stop to this all too common crime that puts our community's safety at risk."

Anyone who recognizes these suspects or has information on the case is urged to contact the Hillsborough County Sheriff's Office at (813) 247-8200.