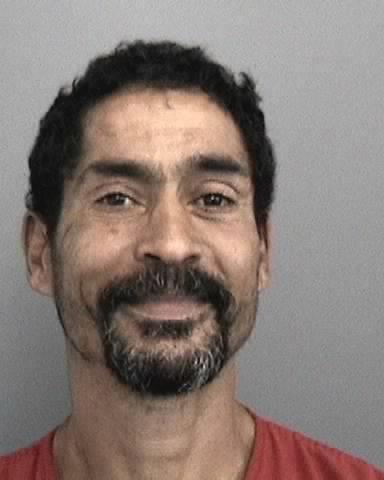 The Hillsborough County Sheriff's Office is conducting a death investigation surrounding the passing of an inmate housed at the Falkenburg Road Jail.

On February 16, 2021, at approximately 2:45 AM, inmate Vincentito Otero, 50, was discovered by deputies, unresponsive on the floor of his single-person cell during a routine well-being check. Jail medical staff and Hillsborough County Fire Rescue immediately responded, but they were unable to revive Otero. Otero was pronounced deceased at the jail.

His next of kin has been notified. A cause of death is yet to be determined pending the results of an examination from the Hillsborough County Medical Examiner's Office.
No other details are available at this time as the investigation is ongoing.